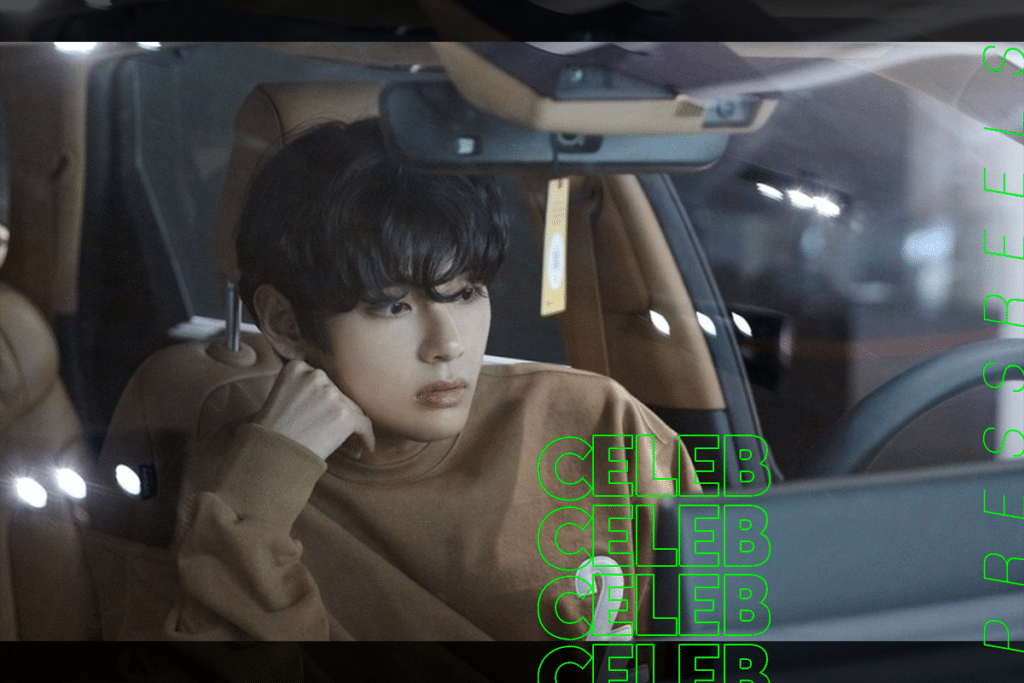 (PRESSREELS) V, a member of the group BTS, said he is developing himself while studying English, raising fans' expectations.
On July 29, Tokopedia, Indonesia's No. 1 e-commerce company, held an exclusive interview with BTS on its TV show "Waktu India Bellanja."
BTS said in an interview that he is studying to improve his language skills this summer, and that member V is also studying English, drawing attention from fans.
V said, "I applied for an online English lecture and received the textbook by mail. I'm trying to take online classes for an hour a day. It's just been two days."
V released two English-language self-written songs. It is "Winter Bear," the first English-language song written in August last year, and "Sweet Night," an OST for the drama "Lee Tae-won Class," which was released in March this year. Some of the songs, which were deleted now, were also written in English, which was a surprise spoiler on Twitter recently.
"Winter Bear" and "Sweet Night" received much attention for their beautiful and warm lyrics, along with V's signature calm and lyrical melodies.
V has just started an online English class, but has steadily studied English for communication with overseas fans, and the sweet lyrics he has shown through his last two English-written songs are also raising fans' expectations for his next self-written song.