The number of followers of BTS V app surpassed 20 million.
The number of followers of BTS' V app stood at 20,019,900 as of 4 p.m. on June 5. This is the first time in V LIVE history. The number of likes is 101.9 billion, showing the popularity of BTS. V app is a global star Internet broadcasting platform serviced by Naver.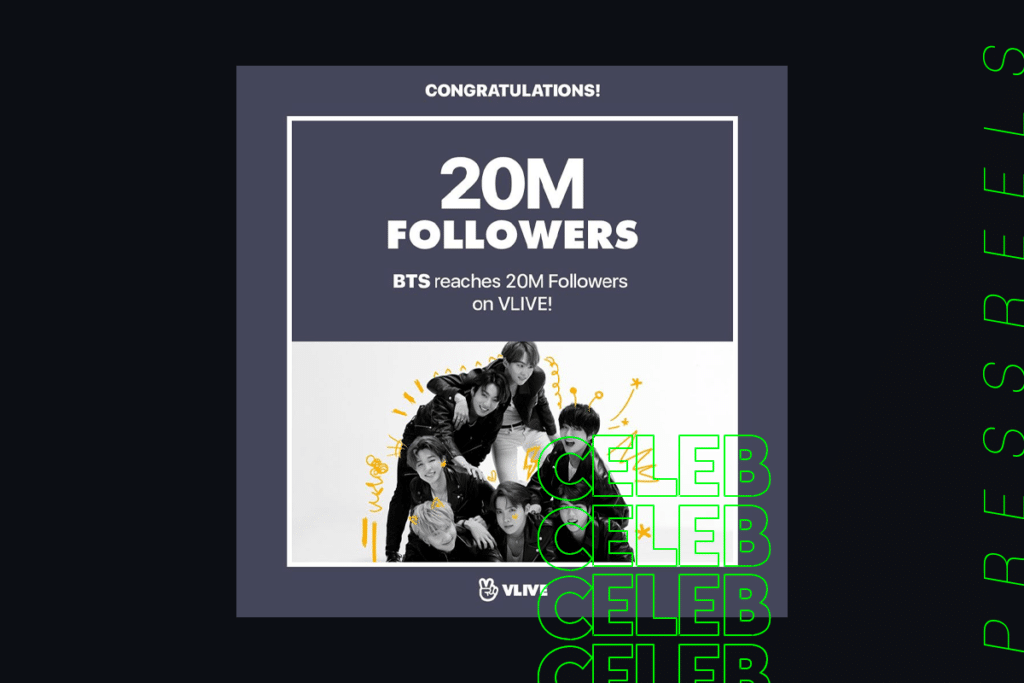 Since opening a V-app channel in July 2015, BTS has posted a total of 597 videos so far. As the culture of communicating with fans through V app has developed, BTS has communicated with fans through various contents.
With the number of followers of BTS' V app surpassing 20 million, past member Jungkook's remarks are drawing attention. At the time of the "2017 Global Artist Top10-BTS" broadcast, V once said, "If the number of followers exceeds 20 million, I will reveal my boat."
Meanwhile, BTS will hold its online live concert "BANG BANG CON The Live" from 6 p.m. on June 14. The concert lasts about 90 minutes.