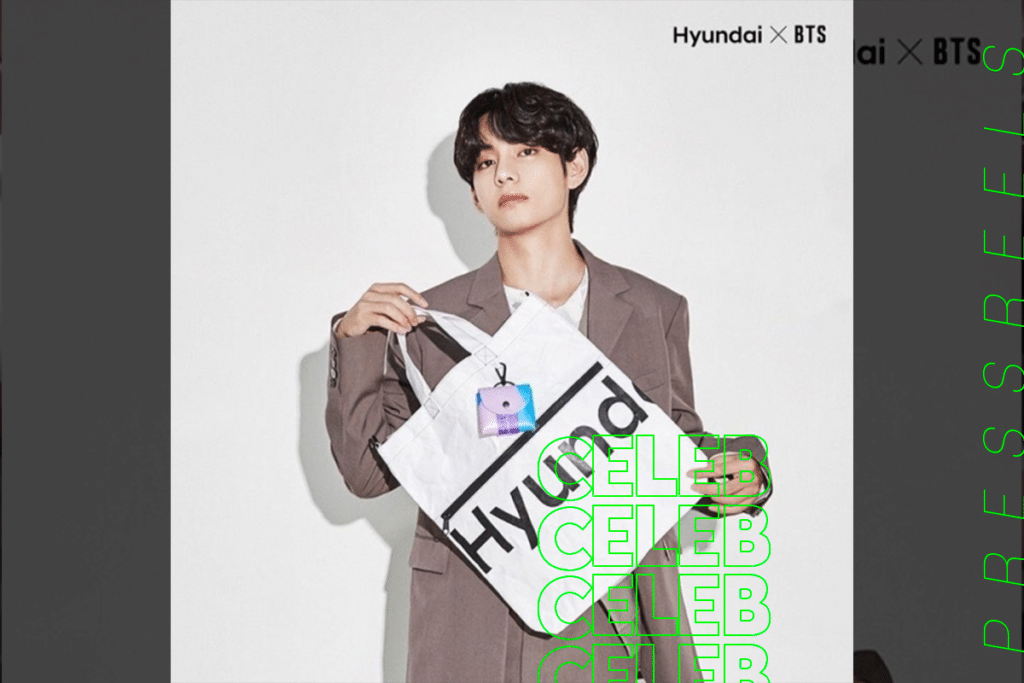 (PRESSREELS) V, a member of the group BTS (BTS), showed off his unique visuals through a pictorial.
On July 6th, Hyundai Life Style released a surprise photo shoot of the BTS members who are working as models on its official Instagram account.
The photo album, which was released with the phrase "The exclusive BTS x Hyundai collection is up for grabs in our giveaway!" showed the members wearing comfortable costumes and carrying their own MD eco bags and mini bags.
Hyundai Life Style said the collection was "an eco-friendly product made using leftover materials while minimizing waste of products and processes to make better products," revealing the meaning of BTS's participation in the pictorial.