(PRESSREELS) Vogue Japan August issue interview…"After five or ten years, I will always try and be happy to be old with ARMY."
V of the group BTS said, "The heart-pounding thing when sincerity works is the best 'Luxury' for him."
BTS filmed with the concept of "Luxury" in the August issue of Vogue Japan in time for the release of its fourth full-length Japanese album "MAP OF THE SOUL: 7~THE JOURNEY."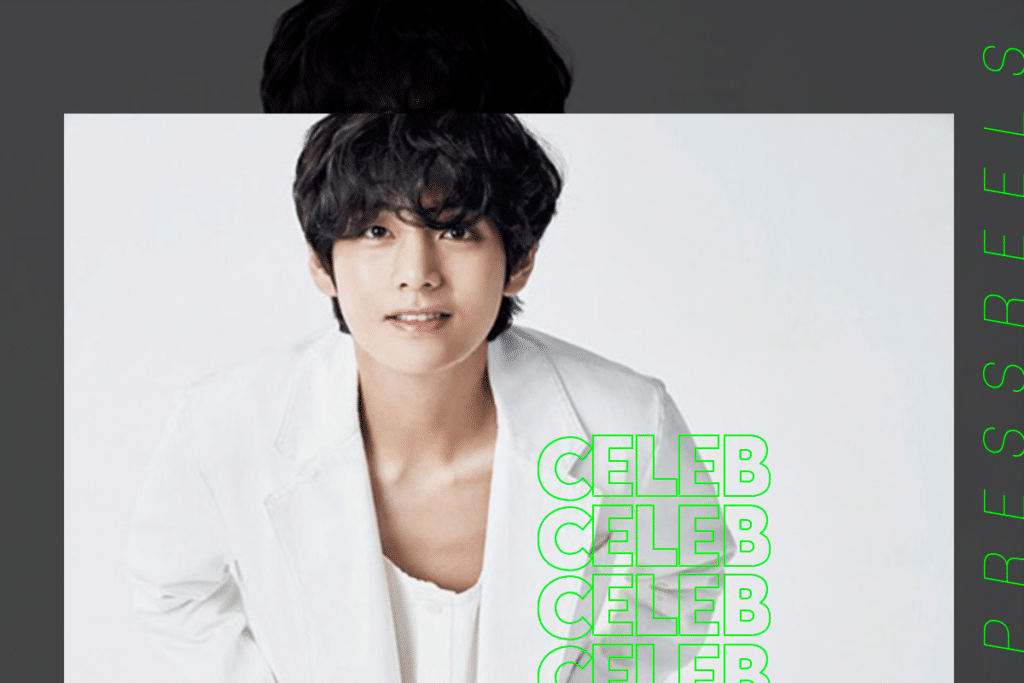 V, in particular, appeared in all white outfits, presenting a noblely shining "Luxury" image.
In a photo interview, V revealed his thoughts on his new album, fans, and hopes for the future under the title of "The Future Viewed by BTS, which is loved by the World."
When asked, "What do you think is Luxury?" V said, "There's no more heart-breaking moment than when I truly connect with someone."
"I'm getting inspiration and positive energy from eating with my parents, talking with my best friends, talking with my fans, and having this heartwarming encounter," V said in an unsophisticated response, saying, "This is the best 'Luxury' for me.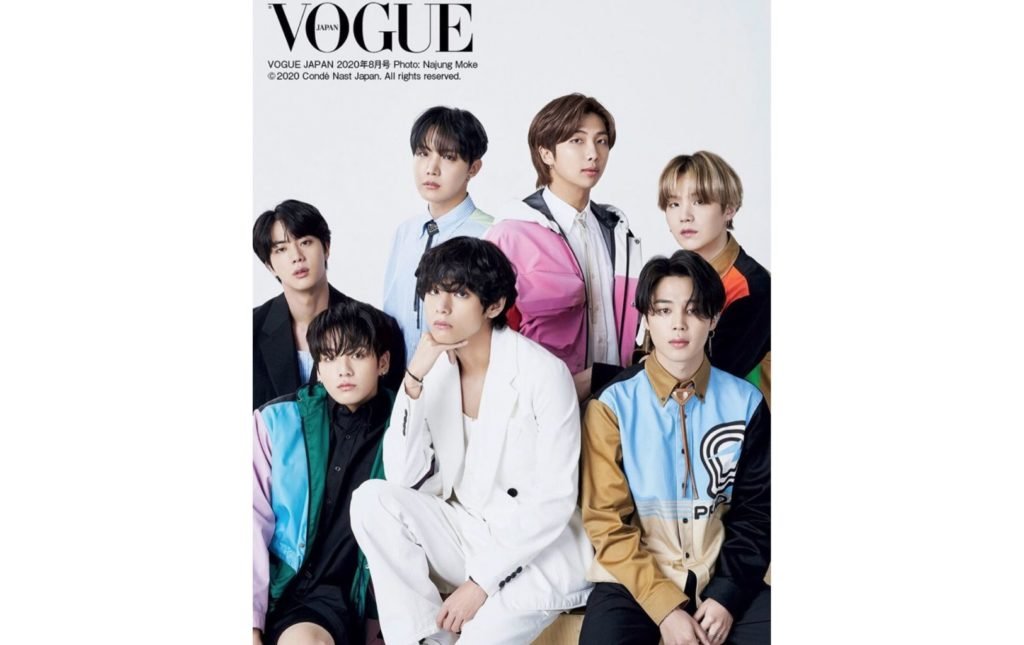 V, who has often mentioned his love and respect for his family and expressed his sincerity in various ways to communicate with his fans, seemed to be buried in the interview.
As for the 10 years after BTS's seven-year debut, V drew a future with fans, saying, "I would be happy to get older with ARMY (BTS fans) in a way that I always challenge myself like now."
V said he is using Weverse (official fan community) He also said he was listening to music, watching movies, and working on songs. Recently, he visited Weverse and said, "I'm writing things I haven't done before, things I wanted to say. I think ARMY will like it," he said, raising expectations for the upcoming mix tape.