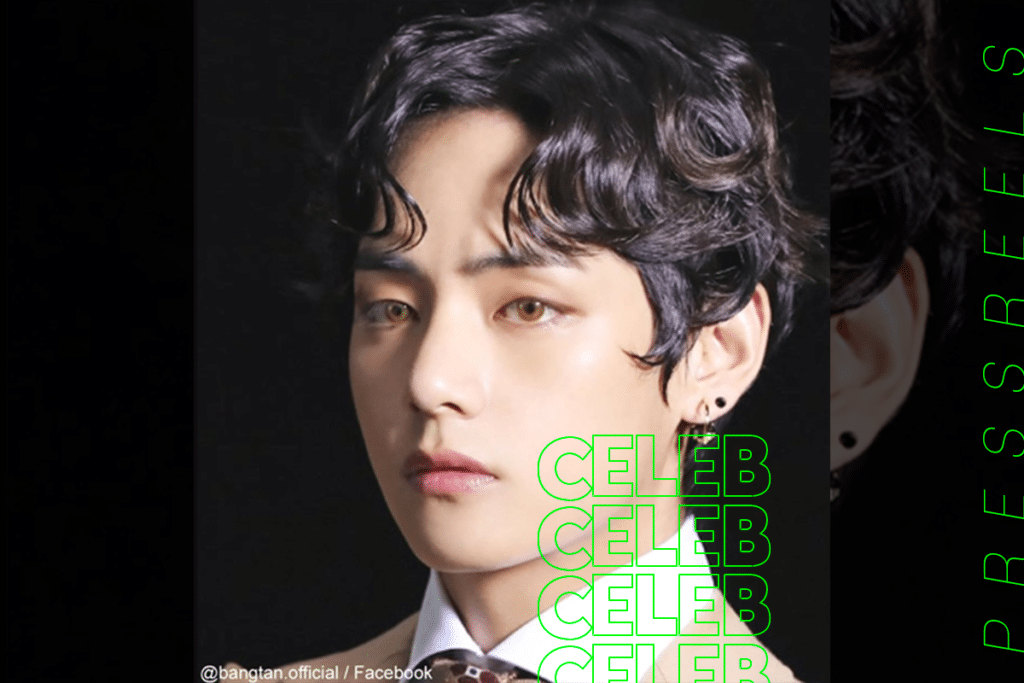 (PRESSREELS) BTS V topped the poll for "Male Idol Who Wants to See a Horror Movie Together."
The vote was conducted from July 15 to 22 on the Choi Ae-dol app under the theme of "Who wants to watch horror movies together?"
Among them, V topped the list with 160,000 votes out of 467,000 votes.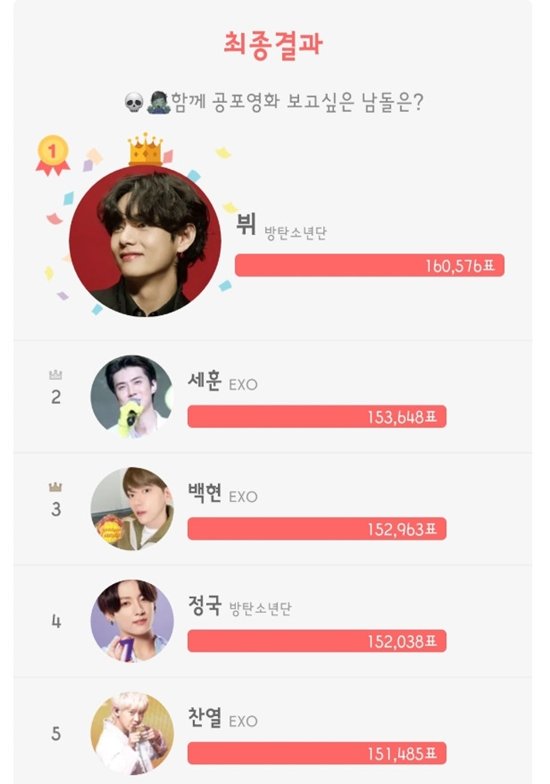 Meanwhile, the group BTS proved its potential as a 'global super star' by simultaneously posting three albums on the U.S. Billboard 200 chart.
BTS's fourth full-length album "MAP OF THE SOUL: 7," released on February 21, ranked 51st on the Billboard 200 chart, according to the latest chart released by U.S. music media Billboard on July 21 (local time).
This was a four-step rise from last week's 55th place, making it a two-week reverse, and maintaining the top spot for 21 consecutive weeks since it first entered the top spot on the Billboard 200 chart on March 7.