CL, a former member of group 2NE1, celebrated BIGBANG Taeyang's birthday.
On the afternoon of the 18th, CL posted a picture on her Instagram with the message +HAPPY TAEYANG DAY+.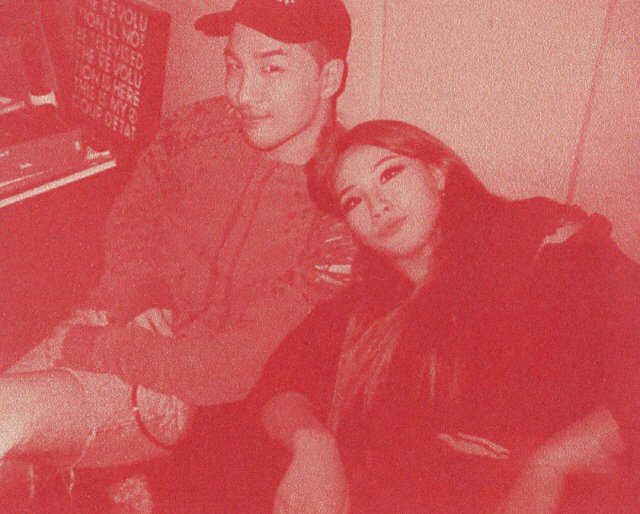 A released photo shows CL leaning against Taeyang's shoulder. It is believed to have released photos taken together in the past to celebrate Taeyang's birthday. They were still continuing their friendship that they made when they were in YG.
Meanwhile, CL released IN THE NAME OF LOVE in December last year.