Crush released the second teaser image of Mayday of Homemade Series 1st single, which will be released on May 20 through his official SNS account on May 13.
According to the released image, the single's title is Mayday, which catches the eyes of those who see Crush and his dog Rose playing ball joyfully.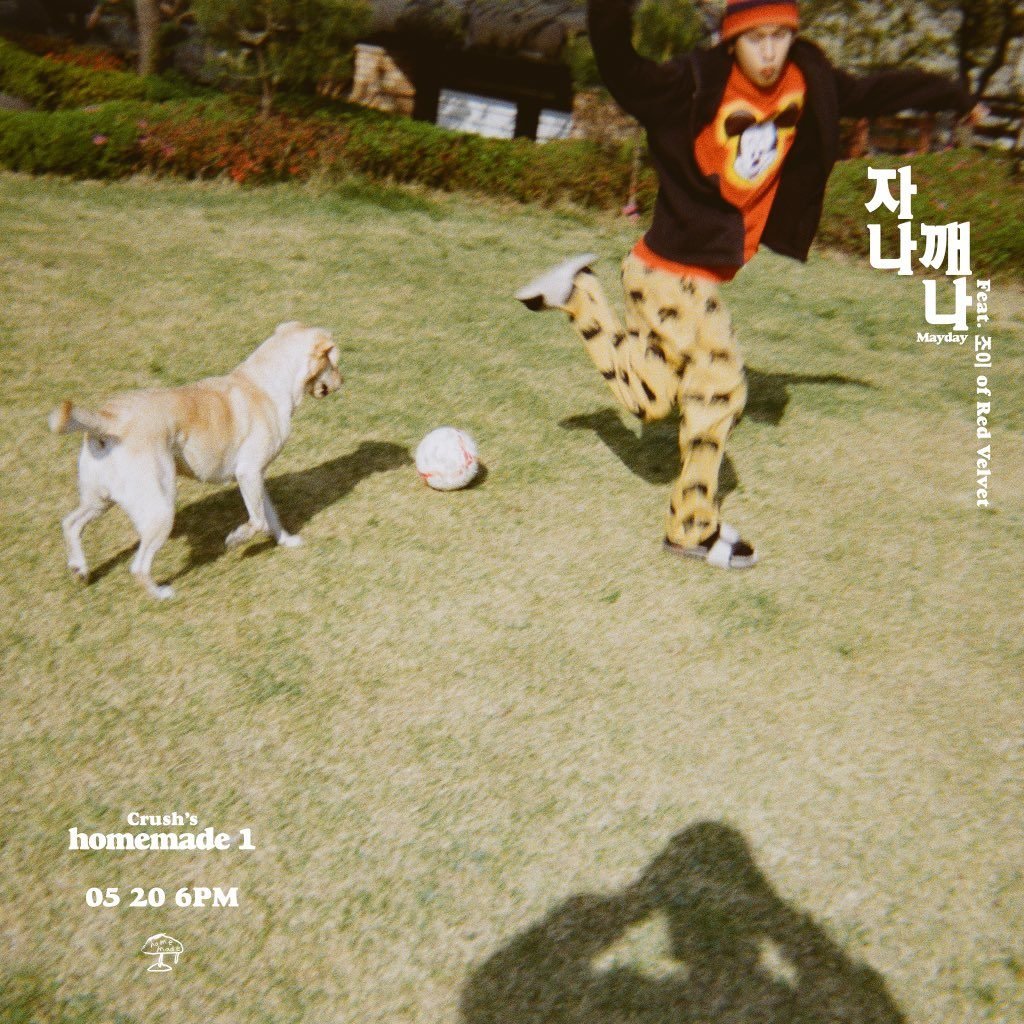 In particular, Joy, a member of the girl group Red Velvet, participated in the featuring, drawing attention. It is the first collaboration between Crush and Joy. Many music fans are already looking forward to what kind of chemistry the sweet and appealing Crush's tone and soft and pure Joy's voice would have achieved.
Crush's first single MAYDAY (feat. Joy of Red Velvet) will be released on various online music sites at 6 p.m. on May 20.