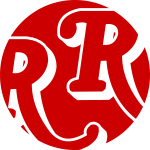 (PRESSREELS) Ariana Grande dropped a new single with video on 23 Oct., for an exposure of her 6th LP, as a lead single.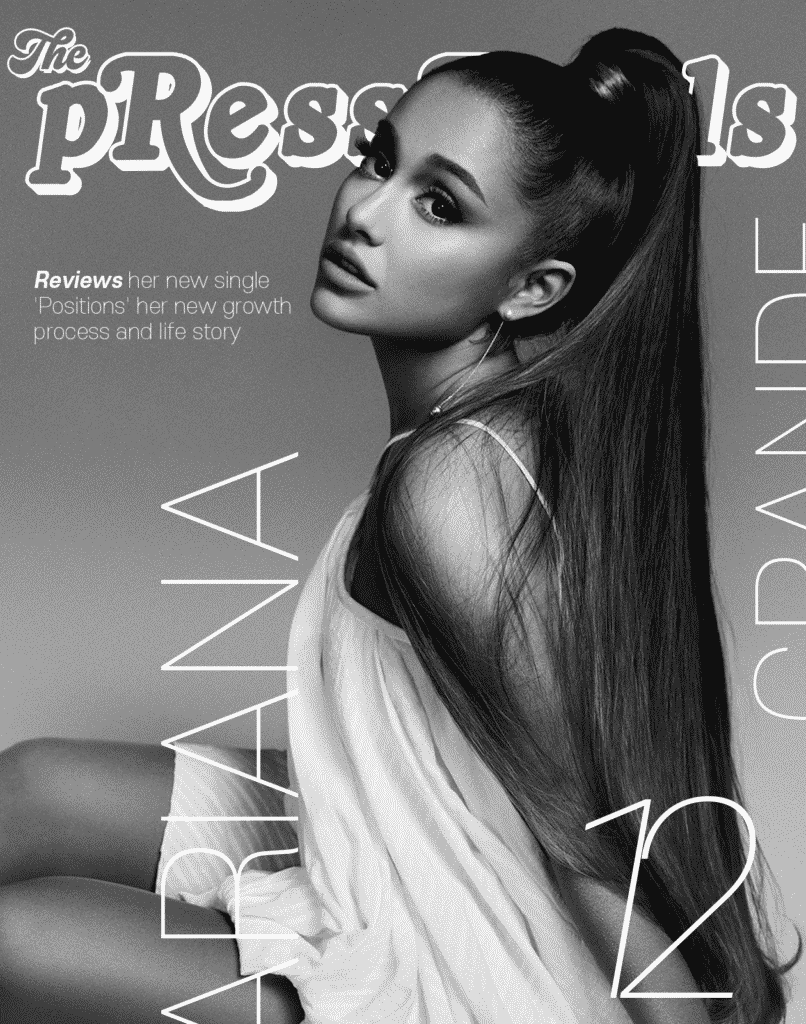 She positions atop on the queen of Pop, ranked #1 on Billboard Global 200 weekly, the 25 Best Music Video of 2020: Staff Pick on Billboard and #1 on Rolling Stones Artist 500.
There are some interpretations on her new track.
The overwhelming lovable feeling on lyrics might be for her new relationship with Dalton Gomez, it means her love got more mature than ever. After admitting her new dating in March, He starred in a cameo on "Stuck With U" music video, a collaboration single with Justin Bieber.
Also, the hooking line, "Switchin' the positions for you" in chorus, shows her love openly.
Her performance on multiple venues in music video, as a presidential work on White House – signing executive orders in the Oval Office or Having a Cabinet meeting – or personal stuff at kitchen and bed. She expressed her position witty with her outfits reminiscent of remarkable First Lady, Jacqueline Kennedy Onassis. The imaginary cabinet appears cozy (at least, definitely for her) with her inner circle including her mother, Joan Grande.
On the other hand, you can get her political position on the release date and some scenery on the video in an indirect way. Everyone can guess her mind for dropping single before the US presidential election. With her action as a president, most of her entourage were women and multiracial, opponents of Trumps'. The scene of her giving a medal to the postal officer, approximately shows her criticism of the former government.
Running for the new steps on love and music, expect whether she occupies a high "position" on mainstream pop.