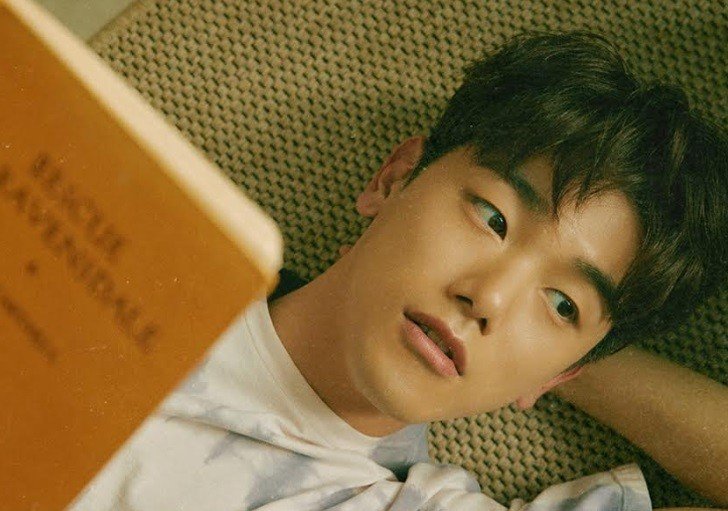 (PRESSREELS) Singer Eric Nam's new mini-album concept teaser has been released for the first time.
Eric Nam heightened the comeback fever today (22nd) by presenting the concept teaser for his fourth mini-album "The Other Side" on his official SNS.
In the photo released, Eric Nam is reading peacefully in a cozy atmosphere. With a clear mood like summer, it draws attention by creating a fresh charm with a boyish natural look.
Following the previously impressive cover image of Eric Nam's empty eyes, a refreshing concept teaser was unveiled, raising questions about the new album "The Other Side."