ESteem will show fashion, beauty, and lifestyle contents of models through NAVER style TV
ESteem NAVER Style TV, model retainer Song Hae Na selected as host… Trendy + stylish will be introduced
ESteem, a model, entertainer, artist, and influencer from various fields, has released a new content channel that can show the various charms of its artists.
'ESteemTV', which will be released through NAVER TV and V LIVE, is the original content of NAVER Style TV, and will release various contents such as fashion, beauty, and lifestyle of models that the public has been curious about so far.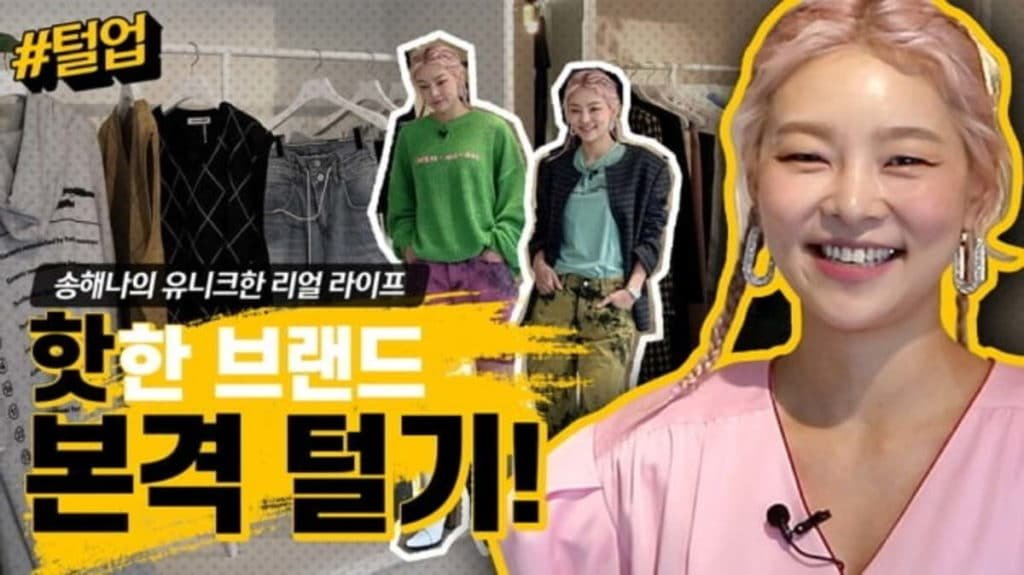 In the teaser video released last Monday, Song Hae Na, an all-around model modeler who was upset with runways, pictorial, advertisements, and broadcasts, appeared as a content host and proceeded with unique bright energy and unique style.
Following the teaser video, in the first episode of 'ESteemTV', '#털업', Song Hae Na visited a pop-up store called 'CHIN DOWN' directed by JUNO, who is a model of ESteem, a songwriter, and a style director. . Song Hae Na met JUNO at the 'CHIN DOWN' store and heard the story of the brand directly, and at the end of the video, a mysterious male model appeared, and later Song Hae Na and JUNO, and three new models to unfold We gathered expectations.
'#Turn Up' will be composed of information about the model Song Hae Na, which viewers will be curious about, such as styling know-how of 'CHIN DOWN' costumes directly selected by Song Hae Na and taking pictures loved on SNS.
The 'ESteemTV' content of NAVER Style TV is released every Wednesday through NAVER Fashion Beauty, NAVERTV, and V LIVE channels.