(PRESSREELS) Jungkook, a member of the group BTS, showed off his perfect visual with his deadly back.
On June 13, the official Twitter page of the National Museum of Korea said, "What is the national treasure hanging from the National Museum of Korea? Welcome, BTS is the first time, isn't it?" and posted several photos.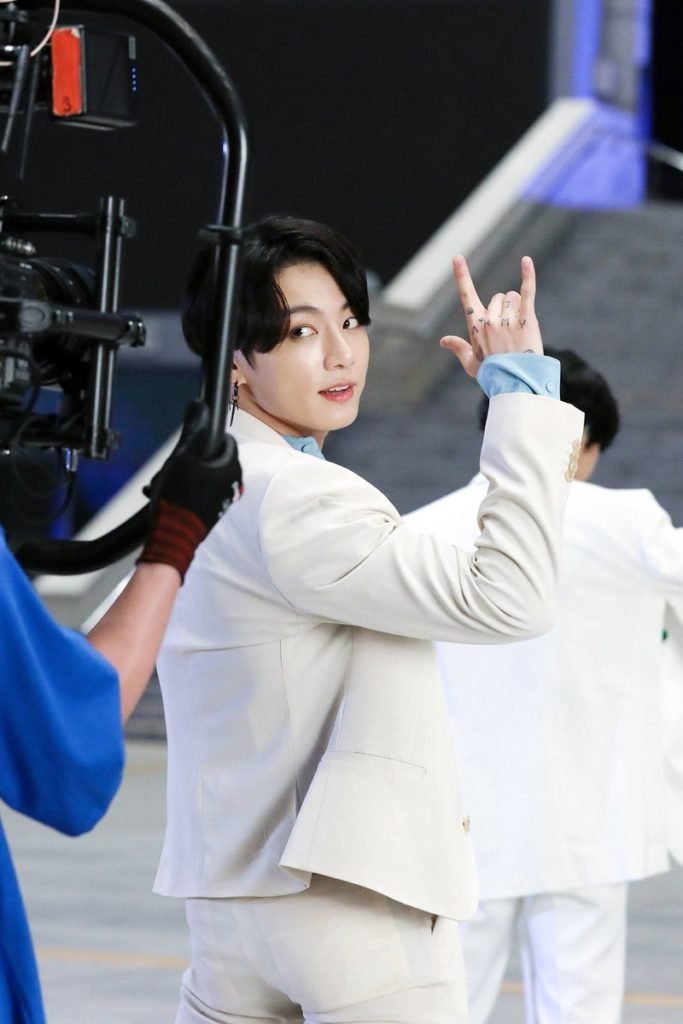 Among them, member Jungkook looked back at the camera.
Luna's national treasure-grade visual made viewers' hearts flutter. It has perfect handsomeness with milk-colored skin, black round eyes, high nose and sharp jawline.
At the same time, the soft, sweet smile of the political situation that was revealed caught the eye.
Meanwhile, BTS gave congratulatory speeches and performances for graduates from all over the world graduating this year at the online virtual graduation ceremony "Dear Class of 2020" held by YouTube.
BTS was the only Korean artist to participate, and was invited as a special speaker along with former U.S. President Barack Obama and Google CEO Sundar Pichai to congratulate numerous graduates.