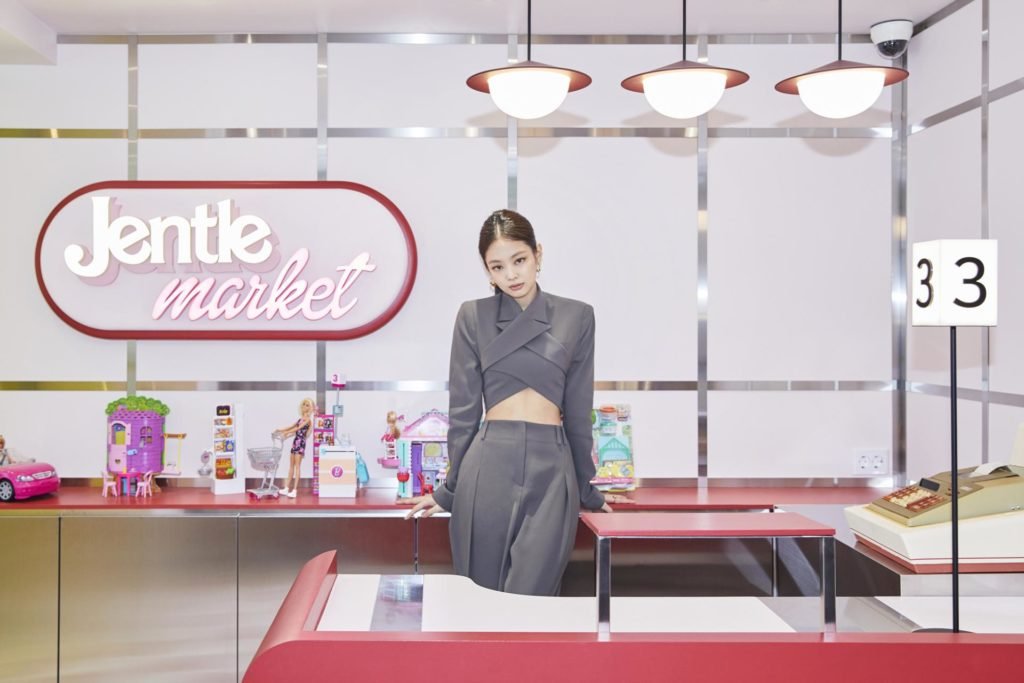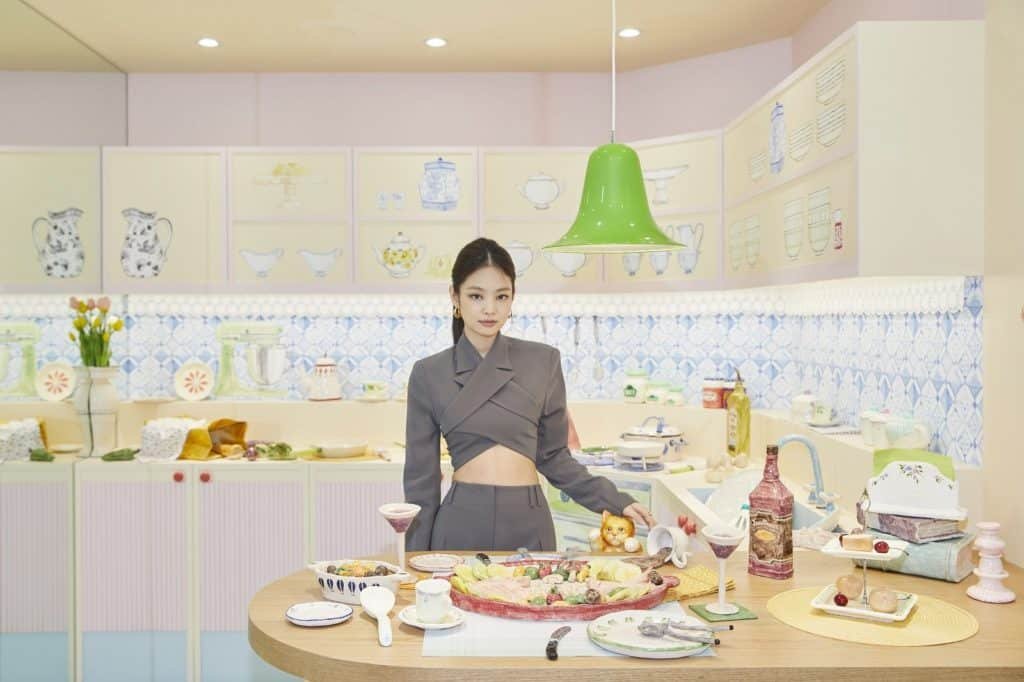 The fantasy world decorated by JENNIE of BLACKPINK has been unveiled.
A collaboration pop-up space for "JENTLE HOME," which embodies the fantasy world that Gentle Monster and BLACKPINK JENNIE dreamed of together, will be unveiled on May 12, drawing attention.
"Gentle Home" is a space complete with the motif of a doll house that makes you feel nostalgic when you are young. Entering the interior of the second floor through an external facade that wittyly reproduces the everyday moments of the doll's family, a pastel-toned, fairytale-like three-dimensional space consisting of a combination of 2D and 3D unfolds.
Inside the second floor is a dress room, kitchen and living room, and one wardrobe door in the dress room offers a pink pound room with JENNIE's imaginary fantasy. This space has a dreamy background and a teddy bear fountain is eye-catching.
JENNIE of BLACKPINK also participated in the naming of the collection herself.
Meanwhile, the pop-up store will be open until September 12, with a space full of JENNIE's imagination and a wide range of objects.