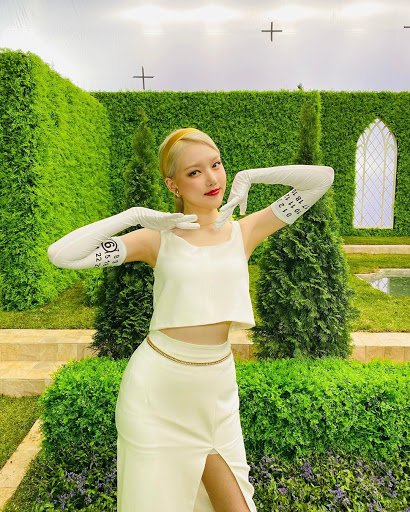 (PRESSREELS) Group GFRIEND Yerin contracted 'acute gastritis' on the second day of their comeback.
In MBC FM4U's "Kim Shin-young," which aired on the afternoon of the 15th, GFRIEND, who made a comeback on the 13th, appeared as a guest to promote the new song. But member Yerin was not seen.
On the show, DJ Kim Shin-young said, "Yerin rushed to the hospital in the morning with acute gastritis. We need to rest in this situation," he said, explaining why he was absent.
Yerin's future schedule is reportedly being discussed by the agency.
With the comeback stage of various music programs, including "M COUNTDOWN" this week, attention is being paid to whether Yerin will be able to see the full body depending on her recovery status.
Meanwhile, GFRIEND released its new mini-album "Song of the Sirs" on the 13th and made a comeback with its title track "Apple." He took off his innocent image and showed off his bold and bold concept.