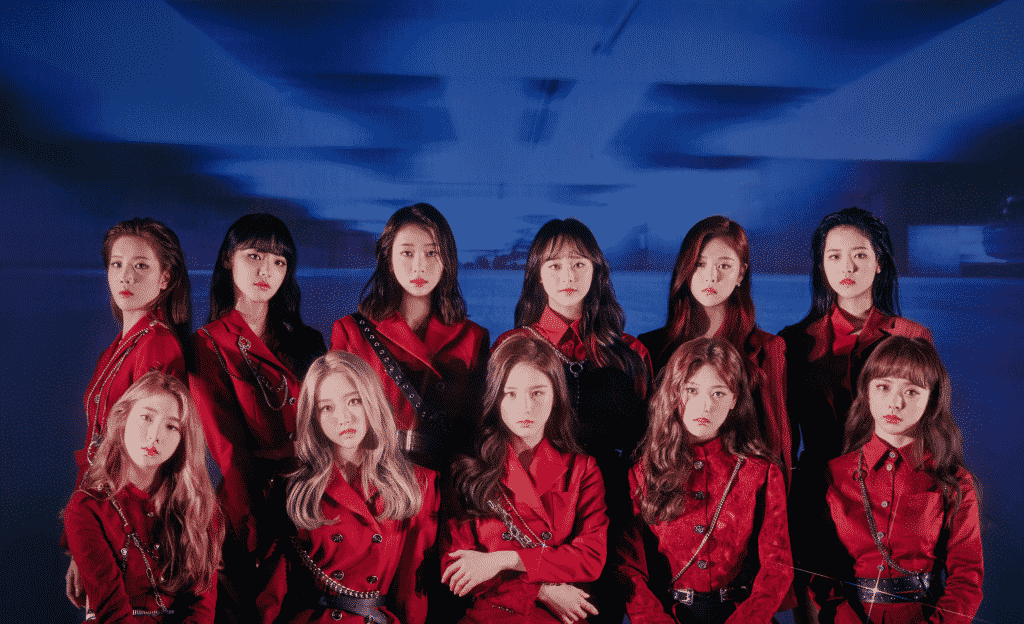 Girl group LOONA won the Rising Star – Female Idol category in the 2020 Brand Customer Loyalty Award.
LOONA made the announcement on the 7th The 2020 Brand Loyalty Award is the largest event in Korea where Brand Keys, one of the top 10 U.S. brand evaluation agencies, and the Korea Consumer Forum announce the loyalty of the Korean brand through a consumer survey.
In particular, it is significant that LOONA won the Rising Star – Women's Idol category in the 2020 Brand Loyalty Award and was considered the most influential female idol.
LOONA, which released its mini-album # in February, showed a girl crush appearance with its intense title track So What and was loved by fans for its music video and performance.
Also, they were active at home and abroad at the same time as their comeback, setting records for album sales twice as high as their previous albums, topping trend issues around the world, topping iTunes album charts in 56 countries, entering seven Billboard charts and topping music shows for the first time.
Meanwhile, LOONA has been active in various areas, including entertainment, OST and MC, since the end of its # activities.