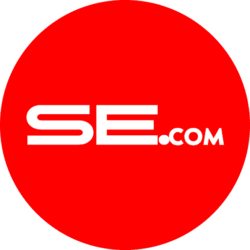 Original Interview
---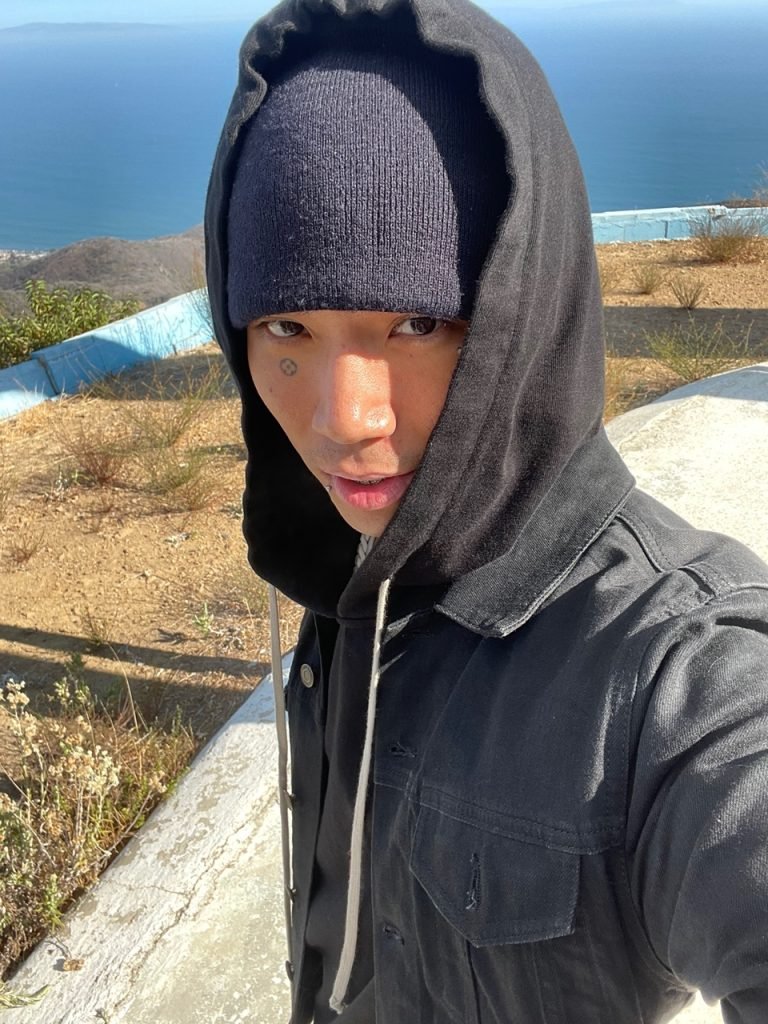 ---
# Welcome to PRESSREELS!
Q. Hi, please say hello to PRESSREELS subscribers and your fans!
LOOPY
What's Guccy Errbody! Hello everyone, my name is Loopy.
Q. It's been almost seven months since "The Last Dance"! Glad to see you again, Loopy! You would have been working on music while taking some time off. For the past year, how have you been?
LOOPY
I've been making music on and on, while taking care of my physical and mental health. Plus, I've been to the States, for a few months. There I celebrated the birth of my first cousin, and also took a road trip to Atlanta to be inspired with new experiences.
---
# about__Lost City
Q. Your lyrics are very poetic, making the listener reflect on their meaning. Where do you get your inspirations for writing lyrics?
LOOPY
I seek to convey the flavor of English expressions- or the grammatical wit and brilliance- in accordance with Korean language and Korean sentiments. Swings does the similar thing; he uses the technique of inverting the predicate and the object in his lyrics.
Q. What is the message you wanted to deliver to your fans and public through your song, "Lost City"?
LOOPY
The widespread oppression of the Covid-19 era! The desire for freedom and escape! This was the most important mood. I expected my extremely personal narrative, formed of my experiences, to sympathize well with everyone around the globe, in the era of COVID-19.
Q. Does the album cover of LOST CITY connote anything? And is there a music video scheduled to be filmed?
LOOPY
The album cover shows the face of an animated character who has a tattoo same as mine. You will get to find out soon enough! The music video is already in production and will be released shortly.
Q. You have said, "I have to keep going," "I lived a life where I hit myself when I got stuck at the end could not run away." Did you write the lyrics for LOST CITY in that sense?
LOOPY
The lyrics depict a feeling of helpless anger, and desire to run away rather than to fight back, too exhausted to counteract certain events.
---
# about__Loopy and Behind Stories
Q. Based on Youtube clips and interviews, you seem like a considerate person who cares about others. Do you have any motto or value of your life?
LOOPY
TEAM UP. My dream is to help other people achieve their dreams. Although the range of my help is limited to hip-hop industry.
---
---
Q. You have had many collaborations with members of MKIT RAIN. Do you have any other artist in mind you want to collaborate with in the future?
LOOPY
I'd like to collaborate with IU. I have already written a song for her.
Q. Your tattoo, placed under your eye makes your trademark. If you have any future plan for your new tattoos, what would that be?
LOOPY
I haven't got any specific plan. New ideas randomly pop up, and I'm waiting for that moment. Recently I got a lightning-shaped tattoo in Atlanta. I'll tell you the behind story if you are curious.
Q. Your fans have been awaiting your track so long! Is there any other new track to be released? We'd love some spoilers.
LOOPY
You will meet a new single soon, of which mood is different from LOST CITY.
---
#about_Future and Plans
Q. 2021 is almost over! Is there a goal to achieve for 2022?
LOOPY
Scoring on one of the charts in Billboard.
Q. What would you be doing after ten years, as artist LOOPY or just as yourself?
LOOPY
I would have won Grammy awards, and then be training young musicians, especially those who have similar lifestyles with mine.
---
#To_PRESSREELS
Q. Thank you for the Interview! Please leave a word for PRESSREELS subscribers and to fans!
LOOPY
Thank you for listening to my story.