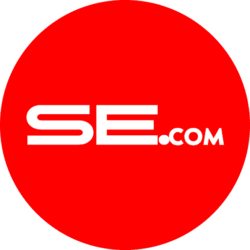 Original Interview
---
---
# Welcome to PRESSREELS!
Q. Please say hello to PRESSREELS subscribers and to your fans!
NIve
Hello, PRESSREELS subscribers, fans. I am NIve. Thank you for this interview!
Q. It's been a while since your last mini-album, "2easy." what have you been doing during the time?
NIve
I spent most of my time working on the songs in this mini-album. I also worked as a producer, met my friends, and spent time with my family.
---
# about__ESCAPE
Q. "ESCAPE" gave me an intense vibe when I first heard it. Your vocal appeal and the desire to escape from somewhere were conveyed. Where did you get your inspiration from while working on the song?
NIve
When I think about the times when I was under a lot of stress, I thought, "I want to run away from everything." I made "ESCAPE" because I wanted to express those feelings.
Q. The vocals for "2easy" and "ESCAPE" are entirely different. Sweet ballad to intense rock. Is there a point you especially paid attention to while recording the song?
NIve
II thought I should focus on the change of emotions and concentrated the most on that part while recording. In particular, the chorus is a section that shows the climax of intense emotions, and I tried to feel those changes well.
Q. The M/V felt like watching a thriller movie. It was impressive to see the frustration of being chased by someone and trapped somewhere. What was the message you wanted to deliver through the music video?
NIve
Life has always come to think that it is a natural phenomenon for one to want to run away, whether it is feelings or myself. I think wanting to run away from something is a natural feeling that I would feel as long as I am alive, and I think I would be able to find my true self when I fully accept those natural feelings.
Q. I've heard "ESCAPE" is a pre-released song. Can you tell us a bit about the rest of the tracks that will be released?
NIve
The title track for this album, "I'm Alive," is a pop-rock genre that is the same as "ESCAPE" and has a strong impact. I think it's the song that expresses the message of this album in a straightforward way. There are five tracks in this album. I hope you listen to all five tracks. Each song contains the changes in my feelings, and if you follow these changes, it's an album like an essay that is completed with a story. All the tracks are connected, so I hope many people listen to all the songs on the album!
---
# about__NIve and Behind Stories
Q. From a singer-songwriter to a producer, you constantly make music. There would be times from getting worn out or run out of ideas. How do you find a breakthrough when you don't have any inspiration?
NIve
I think it's helpful not to do anything at times like that. If I take a day off without doing anything at home, I gain strength the next day and can work again.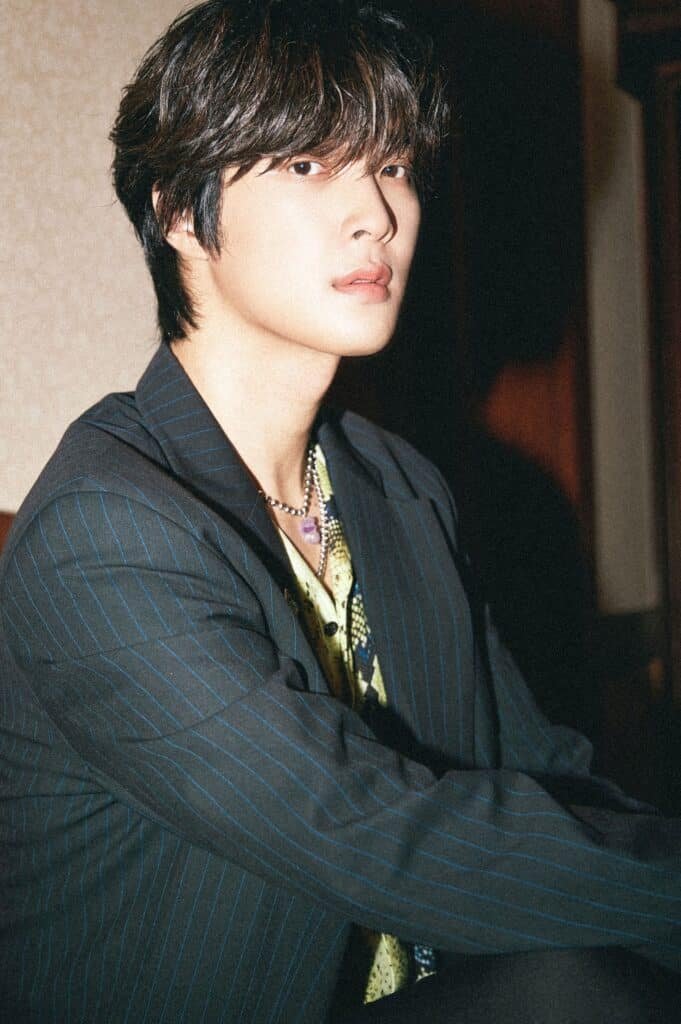 Q. You've been working with various artists, such as Paul Kim, Heize, and BTS! I heard that you and Paul Kim are close enough to call each other soulmates. What is the essential factor when you decide to work with an artist?
NIve
When I am working as a producer, I tend to erase "me" and focus on the artist I'm working with. I think of a story that would be best suited to the person by being "the other person." I think that's the way I like to work.
Q. Is there an artist you would like to collaborate with are write a song for?
NIve
I want to work with artists from other genres. There are a lot of artists I want to work with. I can't pick one. I think I need to think about it!
Q. What do you do when you have free time besides making music? Do you have a hobby to share?
NIve
Going on a drive. I think it's good to organize my thoughts in my own space while I'm driving.
---
#about_Future and Plans
Q. Do you have any goals or bucket lists you would like to achieve in the future?
NIve
My future goal is to meet my fans in person and perform. I hope that day comes soon.
Q. What kind of artist do you want to be remembered by your fans and the public?
NIve
I would like to be remembered as a friendly artist that comes to mind and talk together whenever happy things or sad things happen, like a friend. I would like to remain an artist like that.
Q. What will artist NIve, Park Ji-soo be doing in ten years?
NIve
Wouldn't I still be writing and singing like now? I hope artist NIve would be an artist who will continue to work hard with the same mindset even after ten years.
---
#To_PRESSREELS
Q. Please leave a word for PRESSREELS subscribers and to FINE!
NIve
Thank you for giving lots of interest in me and listening to my story. I'll try harder to give back love and support to all of you. Thank you!