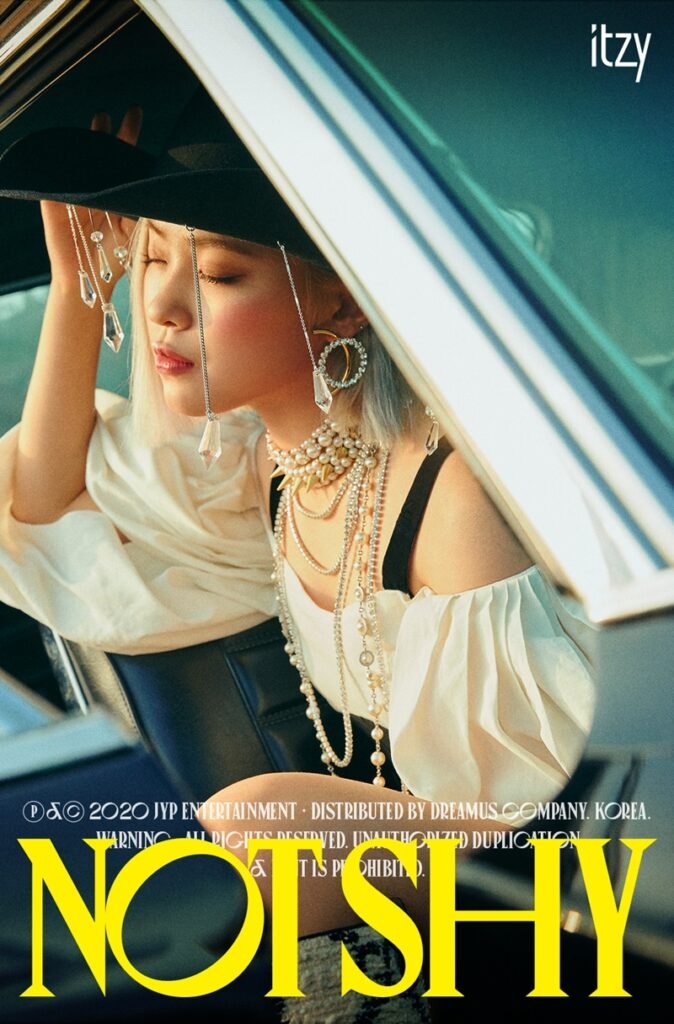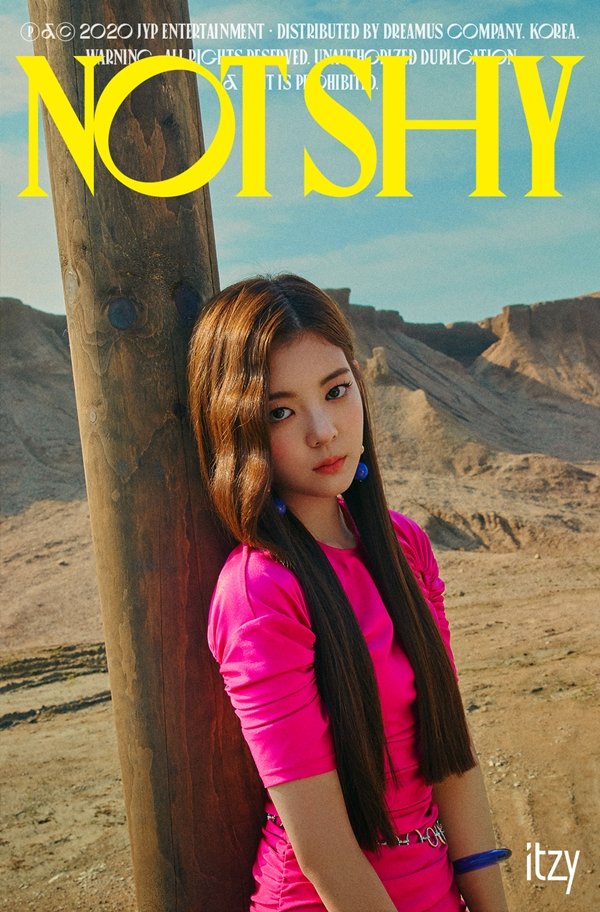 (PRESSREELS) ITZY released its new song "Not Shy" for the first time and showed off its "cool and pretty" charisma.
At midnight on the 5th, he posted five individual teaser images that gave a glimpse into the atmosphere of his new album on his official SNS channel, sparking a heated comeback. Ye-ji, Lia, Ryujin, Chaeryeong and Yuna shone their unrivaled presence against the backdrop of the wilderness where the sun was heating up.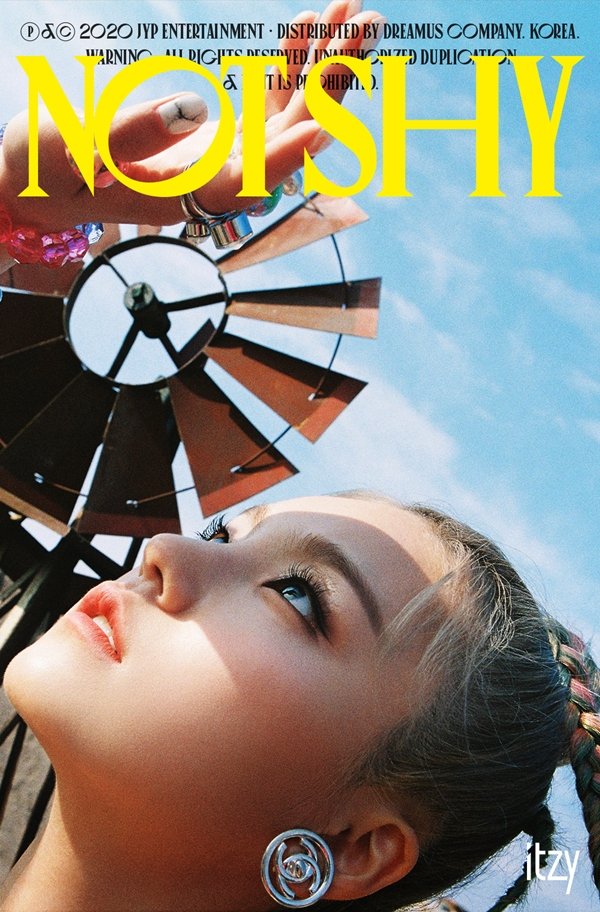 Ye-ji raised her hand to block the pouring sunlight, giving off a dazzling visual, and Leah, dressed in a hot pink-colored costume, drew a fascinating look. Ryu Jin used a fedora to create a classical atmosphere, while Chaeryeong showed a different side of her with her bangs down for the first time since her debut. Transformed into a black hairstyle, Yuna showed off her unrealistic beauty with bold accessories specially made to suit the mood of the new song.
The members said the concept is stronger than their previous work "WANNABE." I had a strong feeling back then, but this time I have an impact. I think we're going to be as strong as titanium in the future," he explained sensibly.
Starting with their debut song "DALLA DALLA," ITZY has achieved three consecutive hits from "ICY" and "WANNABE," establishing themselves as the fourth-generation representative girl group.
Following the opening trailer video that gave a thrilling feeling, the company is opening an image that stands out with a super strong concept in a relay, raising expectations for the new song.
ITZY's more powerful new song "Not Shy" will be released at 6 p.m. on Aug. 17.