Singer IU made a donation with her fans for her birthday.
On May 16, IU's agency, EDAM Entertainment, posted a photo of the donation certificate on its official SNS.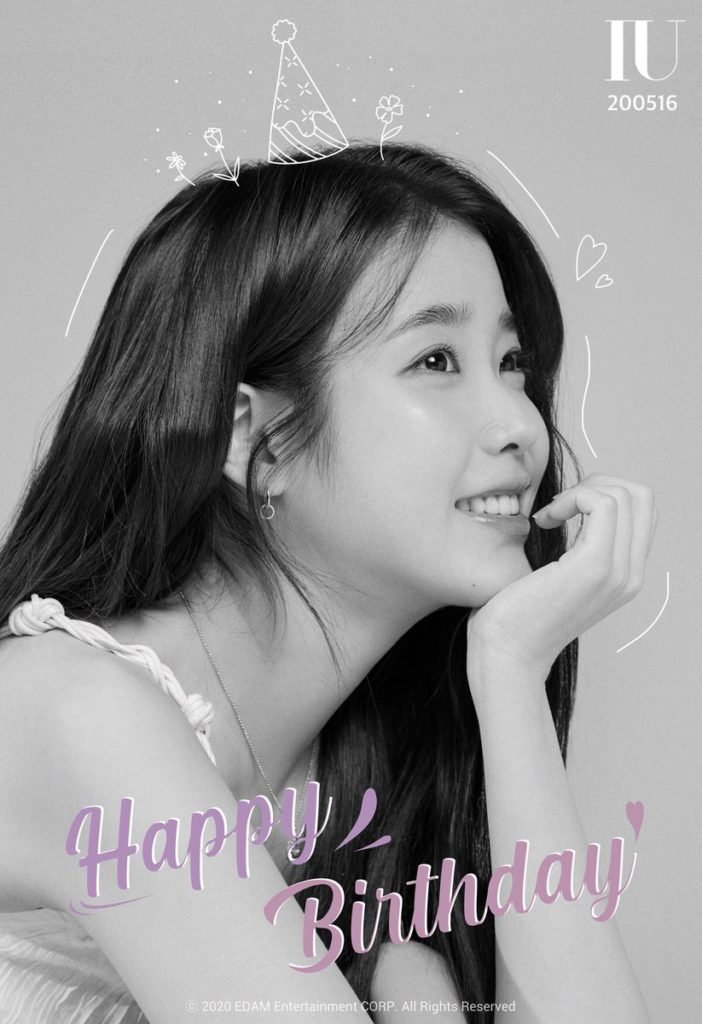 IU, along with her fan club UAENA, donated about $42,000 each to CHILDFUND and social welfare firm Walking With Us, according to the donation certificate. Its total donation is about $84,000.
The agency said that IU and UAENA shared warmth with the world on the occasion of IU's birthday today, May 16, and that the number of people who help where they need help is also decreasing due to the sluggish social atmosphere, so we made donations together. In addition, they said, "Even in this time when everyone is far away, let's always be close, and let's continue to be together with good things."