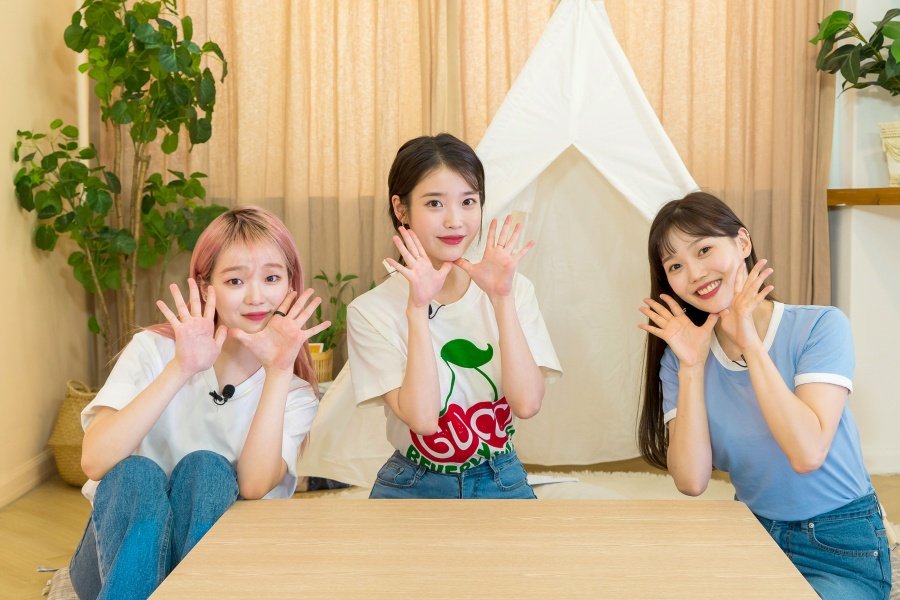 (PRESSREELS) IU's agency E-Dam Entertainment released a trailer for IU's YouTube video "IU's Home Cock Signal" on the 14th, featuring Oh My Girl members Hyo-jung and Seung-hee.
In the video clip released, IU, OH MY GIRL Hyo-jung and Seung-hee are smiling affectionately, drawing attention. IU invited Hyo-jung and Seung-hee as guests of 'Home Cock Signal'. IU, who recently released OH MY GIRL's singing "Dolphin," showed a special affection for OH MY GIRL, and the scene where the two exchanged their curious stories with each other was revealed, raising fans' expectations.
IU said, "It's the first story I've told in the Home Cock Signal," adding, "I've written the lyrics I wanted to give to Oh My Girl," raising questions about the main film of the "Home Cock Signal" as well as the possibility of IU-Oh My Girl collaboration.
"Home Cock Signal" is a project designed to communicate more closely with fans and overcome the crisis even in difficult situations as new coronavirus infections (Corona 19) have made it difficult to meet fans and IU. IU is receiving explosive responses from fans by talking about various topics through "Home Cock Signal" and even releasing live performances that she has reinterpreted sensibly.
"Home Cock Signal," starring Oh My Girl, will be released on E-Dam Entertainment's official YouTube channel at 7 p.m. on the 15th.