IZ*ONE is a group created by Mnet's survival show "Produce 48". The TV show counted with 96 trainees, 57 Korean and 39 Japanese, whose 12 winners would debut to promote in Korea and Japan for 30 months. On October 14th, 2018 individual teaser photos were revealed to announce the Mini Album "COLOR*IZ". And in 2019 they debuted in Japan with their single "I Want To Say I Like You".
Sadly, every date has to come. On March 10th, 2021 Mnet issued an official statement announcing the groups disbandment. It reads as follow:
"Hello. This is Mnet.
Ahead of the conclusion of the IZ*ONE project, Mnet, Swing Entertainment, and Off The Record have held discussions and listened to the opinions of each agency for the best activities the 12 members can carry out.
The activities of project group IZ*ONE, which debuted in 2018 with the album "COLOR*IZ" and grew into a girl group that represents Asia and is loved not only in Korea but also around the world, will come to a close in April as planned.
A two-day online concert "ONE, THE STORY" will be held on on March 13 and 14 with the fans who love IZ*ONE.
Mnet, Swing Entertainment, and Off The Record express our gratitude to the 12 members of IZ*ONE who showed their best, and we will continue to support them as artists so that the fantastical story they created together can continue on.
Please anticipate and support the new sides they will show from now on."
After this statement was announced, multiple guesses about the member's future started to spread. The first news that made the internet explote on March 11th was Sakura's. Rumor has it that she had signed with Big Hit Entertainment to debut for a second time in its girl group later in 2021.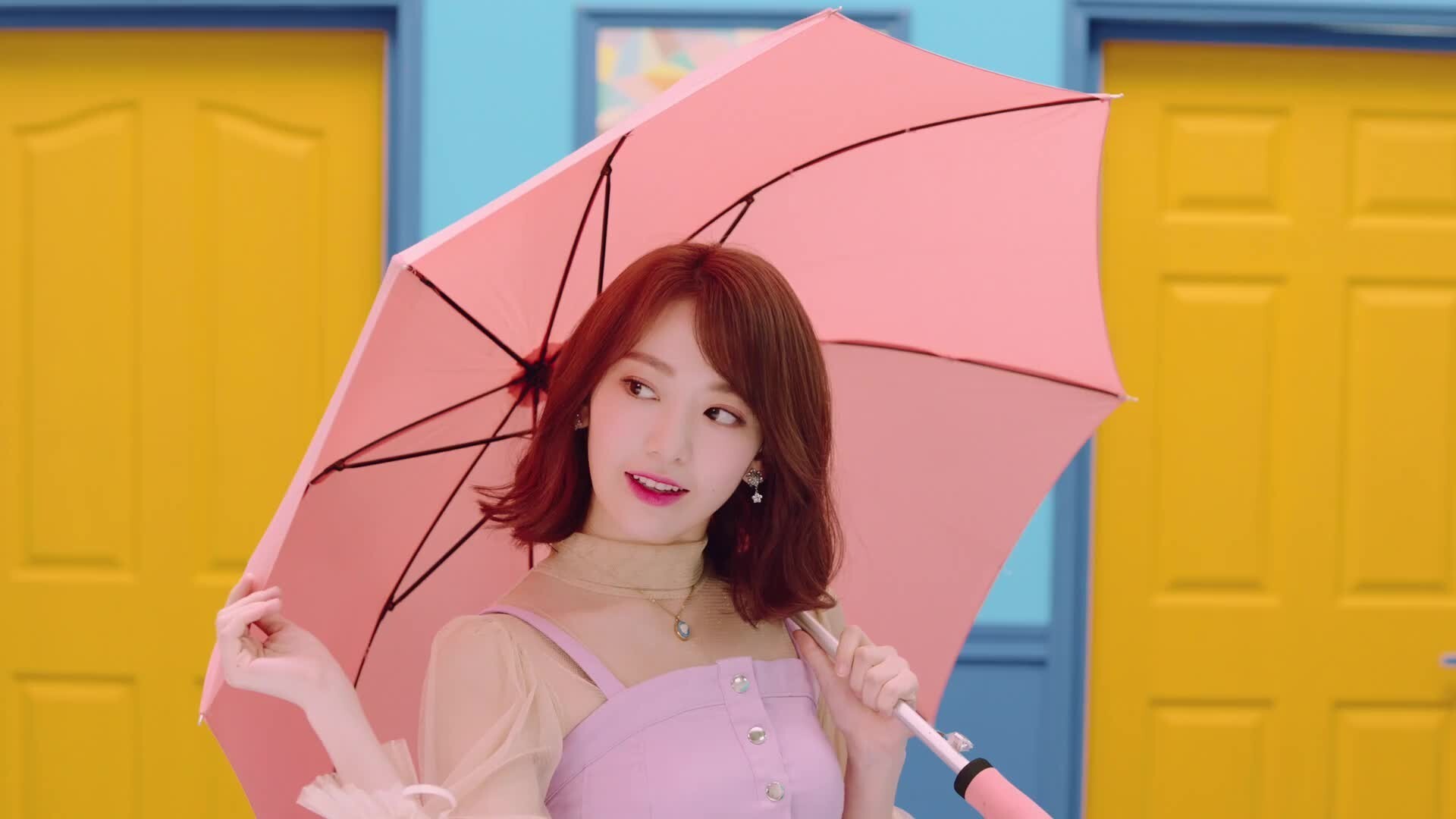 As we already know, IZ*ONE is managed by different companies, but WonYoung and YuJin are from Starship Entertainment. Therefore, there is a high probability that they will re-debut in a new girl group. Plus, this rumor has become stronger because the company introduced Park Seon as a female trainee on September 26th, 2019.
YuRi might become a solo artist because she is the only one from Stone Music. The company has not shown plans of debuting a girl group, making this the only logical answer for her future. Many fans do believe she has the talent and charisma to be by herself on stage. A lot of people want to see her shine bright.
ChaeYeon, just as YuRi, is the only member from her label. She is part os WM Entertainment, but fans do have a strong feeling that she will be part of the company's new girl group. People do want to see more of her, because she is such a strong dancer that has taken control over stage multiple times with her hypnotizing movements.
MinJu and HyeWon has not shown too many clues about their future. That is why fans are speculate that they might focus in acting. HyeWon aside the acting path, also has demonstrated interest in modeling. On the other side, MinJu has done an appearances in music videos and in an acting web drama know as "A-Teen 2". Therefore, the public do trust her acting abilities and are willing to support.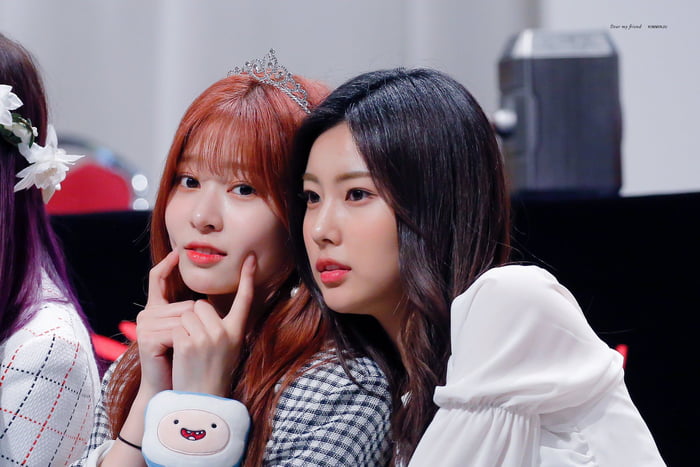 Hitomi and Nako, two of the Japanese members, might return to their original group AKB48 and HKT48, or maybe they will graduate in their native country. In case you didn't know these groups and want to stan these talented ladies after IZ*ONE in their J-Pop group, we will share some videos down below.
Two members of IZ*ONE are part of Woollim Entertainment, they are Leader EunBi and ChaeWon. Meanwhile YeNa is from YueHua Entertainment. These companies just debuted in 2019 two girl groups: Rocket Punch and EVERGLOW. This means that is unlikely that we will see them debuting in a girl group in their respective companies. Some fans fantasize with the idea of them joining the group later in order to boost their popularity, but it all just can be a dream.
But all hope is not gone. The fact that IZ*ONE contract ends leaves an open door for a possible temporary sub-unit. Yet, all we have are rumors and possibilities. Therefore, let's wait and hope to see all our favorite members reunite soon and support them in their future projects.