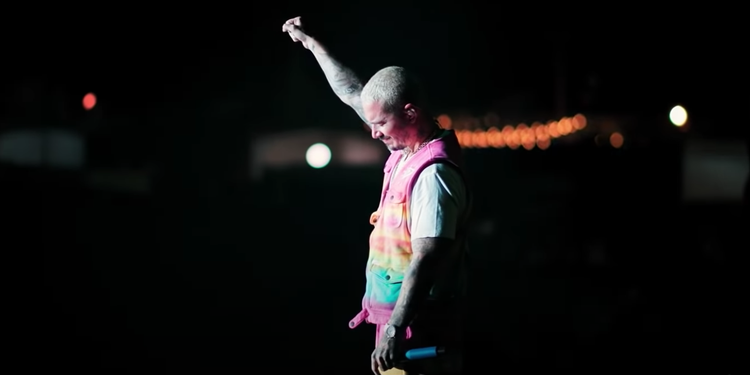 Amazon Studios will release a J Balvin documentary called "The Boy From Medellin". The special will be focusing on the Colombian raggaeton idol´s path to fame from a vulnerable point of view. The production will portray an intimate side of J Balvin´s life one week before the most important show of his career. What makes this show special is that it takes place in his hometown, Medellín, Colombia.
As J Balvin tries to prepare for the show, the streets explode with political unrest following corruption and brutality. He shows that he is aware that he has a huge social responsibility because the platform he own is bigger than a politician´s. J Balvin also talks about the mental health struggles that can come with it.
The "Boy From Medellin" is directed by Mathew Heineman´s who likes to touch socio-political stories. Plus, the trailer focuses on both sides of J Balvin and José, the artist´s real name. Therefore, J Balvin feels he has to entertain his audience, while José thinks he should make a change. With the director´s help. this interpersonal documentary will definitely compel audiences on May 7th, 2021.