JeA of Brown Eyed Girls will release her new solo song on June 12.
"JeA's digital single 'Greedyy' will be released on the 12th," agency Mystic Story said on its official social media account on the 1st.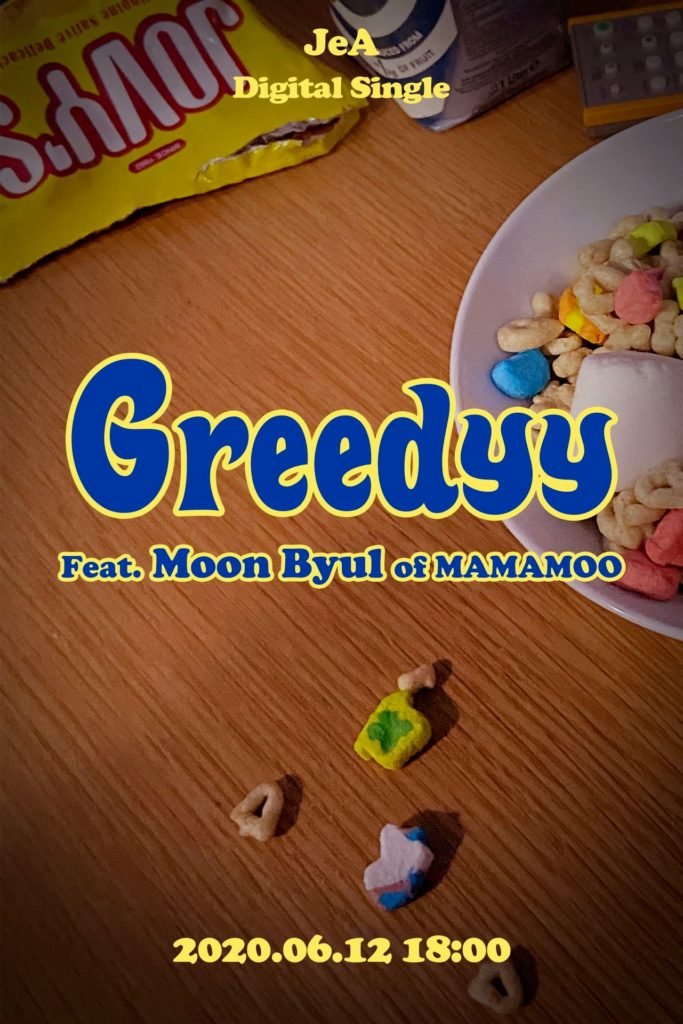 It is the first time in a year that JeA has released a new song since her solo album "Newself" released in June last year. IU participated in the new song as a lyricist.
IU, who recently showed outstanding ability as a lyricist by playing emotional lyrics in a number of songs, including her single "EIGHT," is expected to catch the public's ears with what lyrics JeA's new song will be.