(PRESSREELS) John Cena, a famous American professional wrestler and movie star, showed his fan spirit for BTS (BTS, RM Jin Suga, J-Hope, Jimin, V, Jungkook).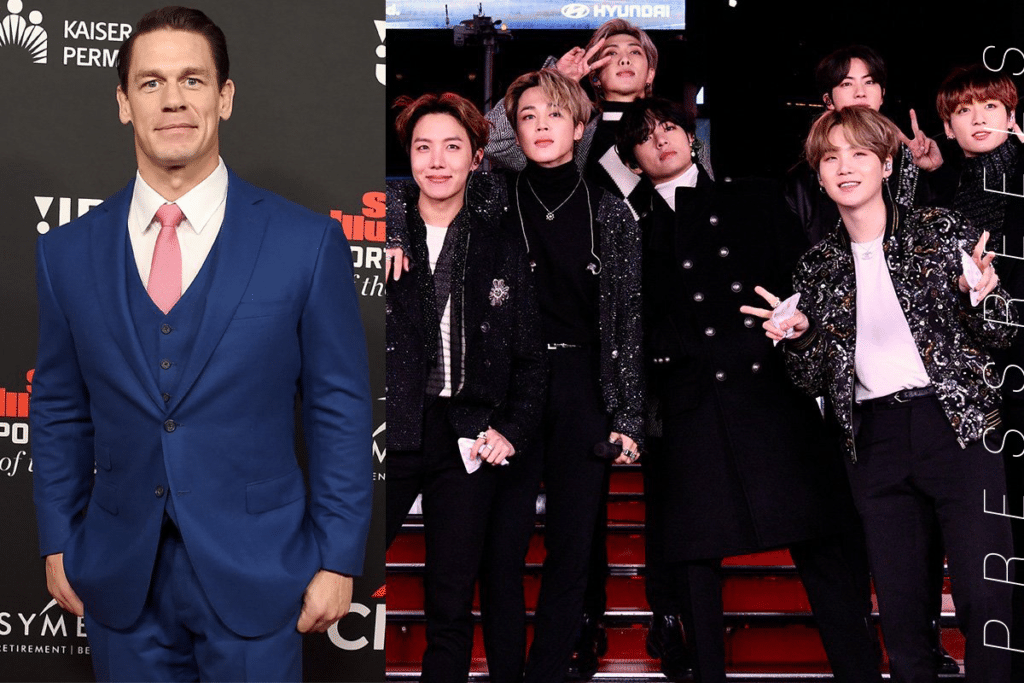 John Cena shared BTS' Twitter on June 8, saying, "It's one of the reasons I respect BTS." The shared Twitter account is about BTS' participation in the "#BlackLivesMatter" campaign, saying it opposes racism.
In addition, John Cena added, "I am very happy that BTS fandom ARMY participated in the $1 million donation." John Cena has repeatedly revealed that he is a fan of BTS through SNS.
Meanwhile, BTS and Big Hit Entertainment donated 1 million U.S. dollars to organizations related to "Black Lives Matter," BTS' agency Big Hit Entertainment said in a statement on June 7.