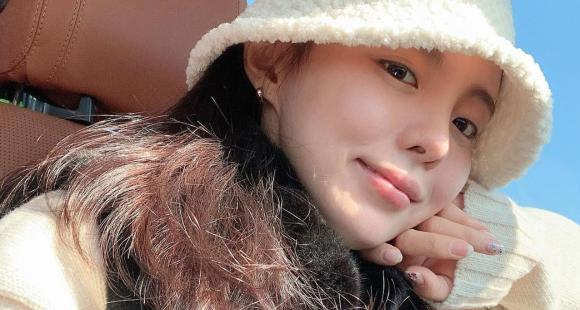 Fashion Influencer Jung Ji Woo, BTS J-Hope's older sister, is now part of Cubes Entertainment's family. This will be a significant jump for her career because she is already the owner of her own fashion company, AJ LOOK. Also, she manages her online shopping mall MEJIWOO while owning an eyewear brand FUN THE METAL, and runs an over 1.6 million subscribers Youtube channel.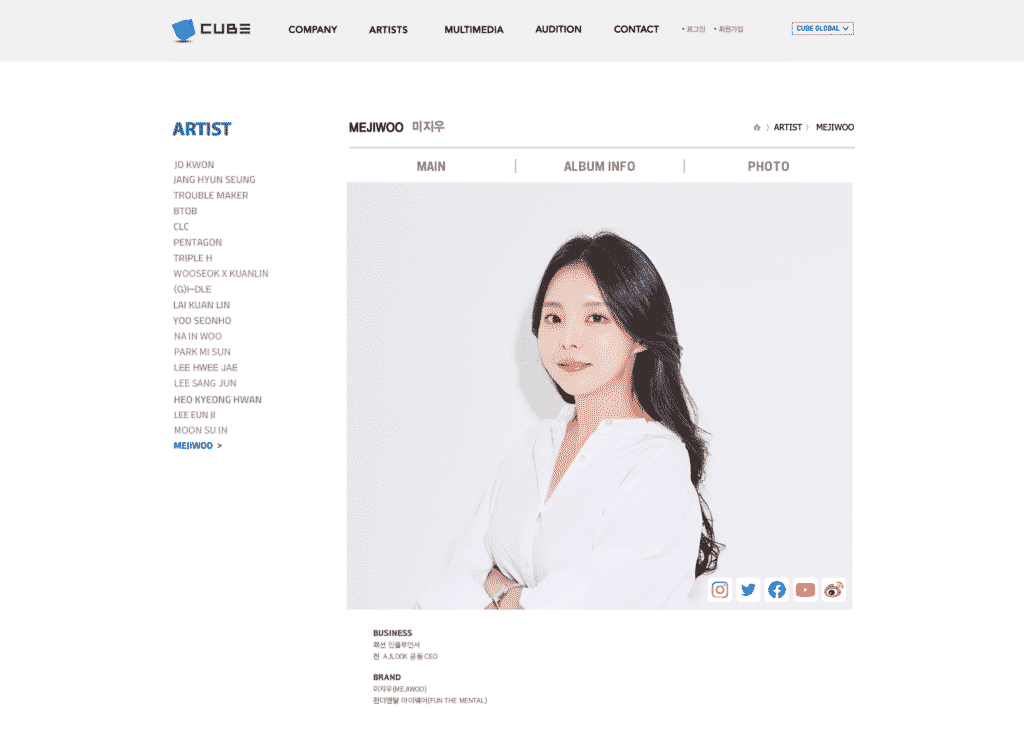 The type of contract details are still unknown, therefore, there are a lot of speculations. Some believe she might be working for talent representation and management. Others think she will work as a fashion director because of her successful career in the clothing industry. And the last theory is stronger because of a 16 seconds clip where Jung Ji Woo appears with Yuqi from (G)I-DLE having fun choosing some outfits. But for the moment, we know that Cube Entertainment proudly announced that Jun Ji Woo signed an exclusive contract with the company, making her now an important family member.
After the big announcement, Armies were surprised. Some mixed emotions and reactions were shown because of her decision to accept a contract with Cube Entertainment. All this emerged due to her familiarity with J-Hope from BTS. Some fans congratulated her and wished her a prosperous career, while others preferred to question her why not Big Hit Entertainment and made clear how unlikeable the label Cube Entertainment can be.
Fans are defending her from the negative comments by saying that she can make her talent shine bright at any place, and that there are a lot of options out there. She is the successful fashion entrepreneur and influencer, Jung Ji Woo, not J-Hope's sister. So, she is not obligated to follow her brother's steps when she has clear goals and a good will. Therefore, let's support the entrepreneur Jung Ji Woo in her career and decisions. She has a lot of talent to offer, and we have a lot to see and learn from her.