TOMORROW X TOGETHER's new song 'Can't You See Me?' was released on May 18. The music video is currently gaining popularity with more than 12 million views based on time.
Music Introduction
It is a trendy pop genre song with trap beats and electro synth. It tells the story of the chaos, fear, and loneliness caused by the cracks in the relationship between friends in front of the world that burned down after the magical moment.
To match the lyrics of the confused boys, you can feel a bit gloomy and dark atmosphere. It starts with an emotional piano melody, and adds a unique sound effect and musical instrument, which coexists with a rough and soft feeling. It features a whispering vocals and a unique narration section, which doubles the fun of listening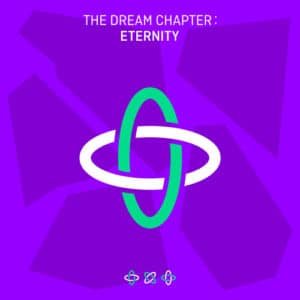 ABOUT TOMORROW X TOGETHER
TOMORROW X TOGETHER is a five-member boy band from Big Hit Entertainment. The abbreviation is TXT. Boys with one dream and goal have a bright and healthy image of synergy with each other, meaning "you and I, who are different from each other, come together in one dream and make tomorrow together." As soon as each member's teaser video came out before their debut, it drew much attention.