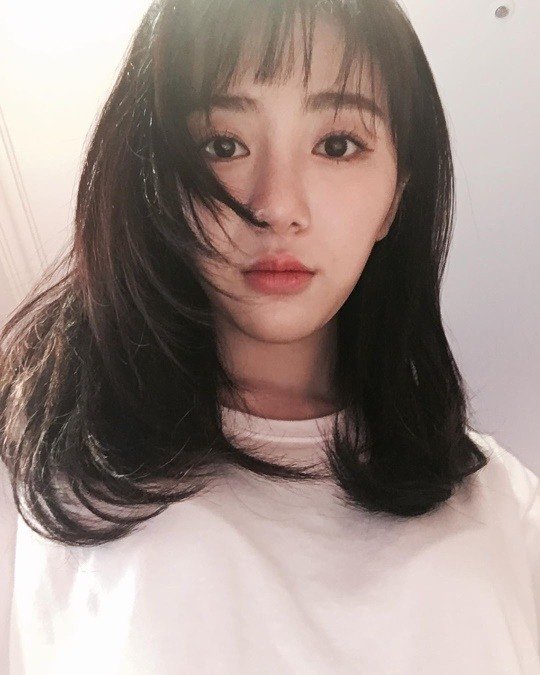 (PRESSREELS) Kwon Min-ah, a former member of the group AOA, followed Seol Hyun and Chan Mi.
On the 15th, a post titled "AOA Seolhyun, Min-ah with only Chan-mi unfollowed" was posted on the online community Theku, attracting netizens' attention.
Previously, She had not had any followers with Jimin before the revelation of Jimin's harassment, but Hye-jung, Yuna, Seol-hyun and Chan-mi had followed her.
In addition, AOA members, excluding Jimin, also pressed "like" to Kwon's recent status. However, Kwon Min Ah has not followed Seolhyeon and Chanmi except Hyejeong and Yuna.
Some netizens raised suspicions that there was an additional feud with the two, and some pointed out that it is too early to judge simply by following SNS.
Meanwhile, Seolhyun and Chanmi are following Kwon Min-ah, drawing keen attention to AOA members.