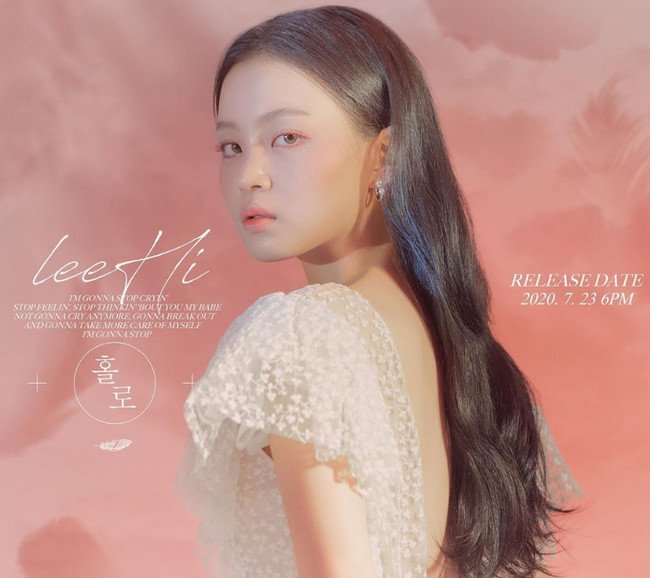 (PRESSREELS) LEE HI will release its new digital single "HOLO" on its music site at 6 p.m. on July 23. It is the first new song to be released after leaving YG Entertainment. LEE HI concluded its contract with YG Entertainment, which was its agency, on December 31 last year.
Since then, he has been embroiled in rumors of a contract with agencies such as AOMG and Makeers Entertainment, but has not been confirmed through SNS. He recently shared his concerns about his new agency through YouTube, drawing attention from fans.
LEE HI made her official debut in 2012 after signing a contract with YG Entertainment after finishing runner-up in season 1 of SBS' "K-pop Star" in 2011.
LEE HI has been appearing on JTBC's music entertainment show 'Begin Again Korea' since June 27.