MAMAMOO ONEUS' agency RBW has recently bought a building worth about $14 million, drawing attention from the industry.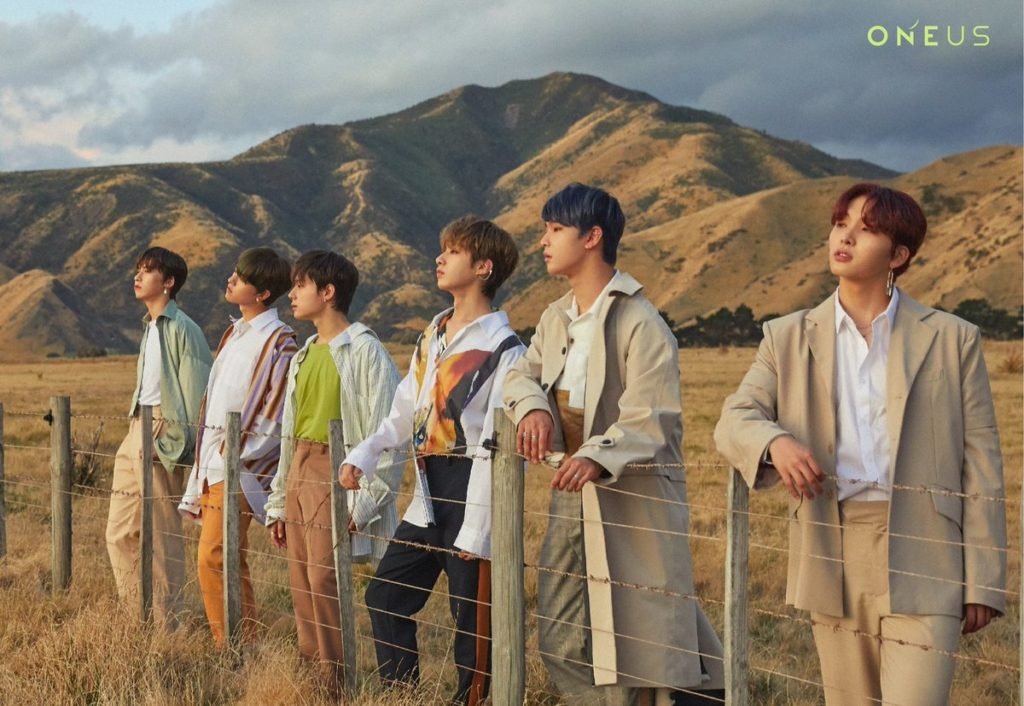 In March, RBW bought an 11-story building with two basement floors in Jayang-dong, Gwangjin-gu, Seoul, and became the new owner at the end of April after paying the balance.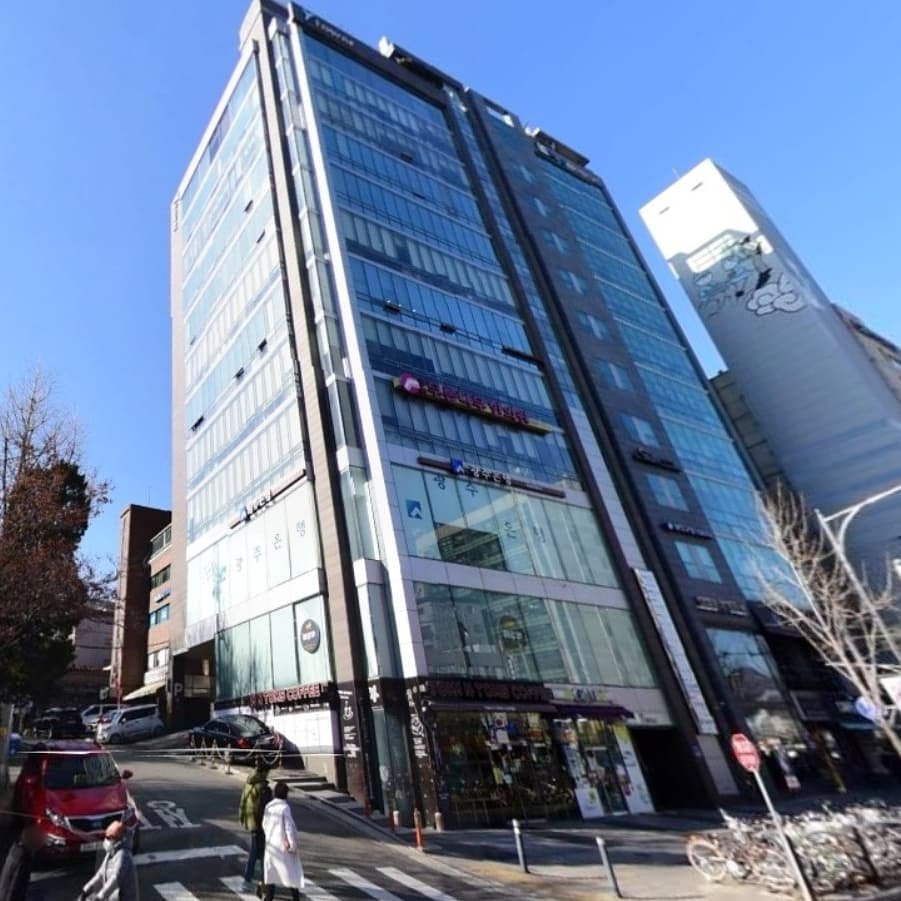 RBW, which currently has an office building in Jangan-dong, Dongdaemun-gu, Seoul, is likely to remodel the building and use it as a new building in the future, a rare move for famous entertainment.
Jeon Gye-woong, team leader of the Eight Building Real Estate Brokerage Corporation, said on the 8th, "It is a place where there is investment, such as changes in commercial districts and rising land prices due to the favorable development of the site of the former Dongbu District Court," adding, "As the annual yield is 4.5% generated, it is believed that there will be plans to operate not only additional generation through rent but also for some headquarters."
RBW is a K-POP-based company specializing in hallyu content and is producing idol groups such as Mamamoo, ONEUS and ONEWE, which debuted last year. It has started its global business by having local subsidiaries in its headquarters, Seoul, Japan and Vietnam.
In the case of Vietnamese corporations, they are pursuing localization strategies by promoting IP (IP) projects for music and video content such as training artists and Naver V Live that have applied K-POP systems. In February this year, he also debuted the Vietnamese idol D1Verse, which was jointly produced with Kakao M.
In particular, Mamamoo, which debuted in 2014, is making the highest profits with girl-crush charms, outstanding singing skills and performances. In the case of the HIP music video, it was a mega hit, surpassing the 100 million view mark for the first time since its debut.
Boy group ONEUS, which marks its first anniversary since its debut, has also recently been heating up overseas charts with its new song A Song Written Easily.
Industry sources predicted that the KOSDAQ is actually on the verge of entering the market.