The cute past of Castle J, a member of boy idol group 'MCND', has been revealed.
He appeared as the lead child actor in the 2011 EBS drama "The Wrong Class President." Unlike in the past, when he was young and 11 years old at the time, he became a member of a masculine idol group, creating a surprise.
As the saying goes, "Sandalwood is Fragrant even in seed leaves," the boy has been an all-around entertainer since childhood who can act, sing and dance.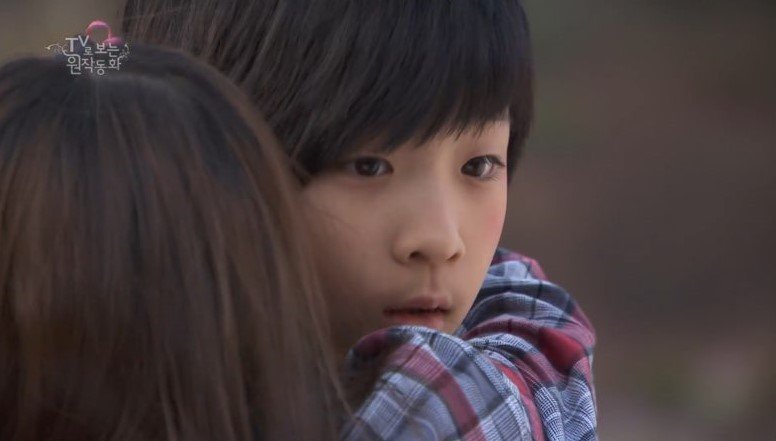 As the twist was revealed, netizens responded with various reactions, including "He's so cute," "I love you Castle J," and "Do everything you want to do, Castle J.
Meanwhile, MCND proved the keen interest of domestic and foreign fans toward MCND with more than 26,000 comments, with the number of views on the new song "Spring" music video released on April 9 on the official YouTube channel of TOP Media surpassing 10 million as of April 22.