Stray Kids' new reality is unveiled through M2.
On Thursday, Mnet and digital channel M2 unveiled the official poster of "NEW Finding SKZ," the new reality entertainment show "NEW Finding SKZ," heralding a new season. Fans are enthusiastic about the news that came with the comeback of Stray Kids.
The poster released shows the intense charisma of Stray Kids members who turned into spies. In particular, you can find the rest of the Stray Kids members chasing Felix, and the quality reminiscent of a movie poster is already gathering extraordinary expectations on what kind of program it will be.
Season 1 of "NEW Finding SKZ," which aired last year, was a popular entertainment program under the concept of "Finding the Entertainment of Stray Kids Members." Along with the overflowing charm of Stray Kids, the company made its first successful reality debut, recording 25 million views in total digital views and an average of 1 million views per V Live view.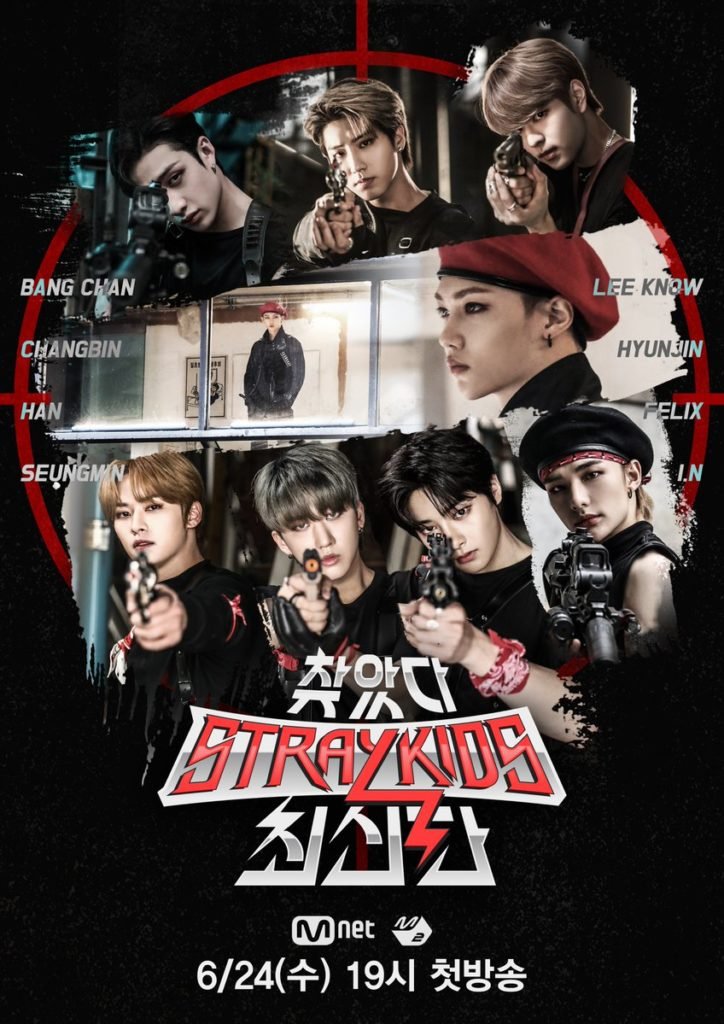 How much of Stray Kids' sense of entertainment has grown will be the point of appreciation for "Found Stray Kids' latest edition," which has returned to season 2. Stray Kids' upgraded version of "NEW Finding SKZ" will premiere on Mnet and digital channel M2 at 7 p.m. on the 24th.
Meanwhile, Stray Kids is set to make a comeback with their first full-length album "GO Saeng" on June 17.