Motorola unexpectedly brought back its Razr today. The legendary phone that gave people a lot of flip in 2004. Before the iPhone made it to the top, everyone was going crazy over the Motorola Razr.
For those of you who could still remember it, it was skinny and would fit in the standards today. It had a blue backlit keypad. This phone is a real iconic phone in terms of technology.
Because of that, Motorola brought in back in 2011 with a Droid Razr. Another super thin smartphone that they eventually would leap in the market.
Unfortunately, the Droid Razr failed to capture the market because the competition was high. Apple and Samsung were both on top of the market. 
The second attempt to bringing back the Motorola Razr is hard to ignore this time.
What does it look like?
It is stunning in its own self alone.
The new Motorola Razr holds the ways that it resembles the original Razr.
It looks very sophisticated, and the folding mechanism is something to talk about. They have eventually solved the problem of folding in smartphones.
Folding phones are now becoming a rage this year. One reason is that customers don't get to use their phone, which is of tablet size. This reason alone is excellent for people who are anchored to watching videos, multitasking, or typing on their smartphones.
Motorola Razr has a 6.2 inch in size. It is relatively smaller than a typical smartphone. People get to have a nostalgic feeling when they use the flip phone. This is the most pocketable smartphone in the world. 
Men, this is a time to rejoice because this will fit your pockets because of its well-engineered hinge. This phone lays perfectly flat when it is folded. That means there is no gap in between. Having two metals snap together, users who were able to see and touch the newest model said that the feeling of closing and opening the phone was very satisfying. One of them even mentioned they missed hanging up a phone call with a flip.
Another feature of this latest model is its second screen. The Razr's front screen has a display and would let users quickly respond to chats and text messages, it also has the clock in front, and you can take selfies even when it is closed.
This phone is not about engineering or pocketability. It merely is bringing back fond memories from your favorite phone but with the features of better smartphone technology.
Flip phones are back!
The new Motorla Razr is run on Android 9 but will upgrade to Android 10 soon. It has a Qualcomm Snapdragon 710 processor and a 2510 milliampere-hour battery. The screen is plastic, users may not be so happy about it. The camera is nevertheless excellent.
This Motorola Razr maybe something for people who missed the flipping of phones. Once you get your hands on it, you would be able to feel and see the difference. This will be out in the market for $1,5000 for purchase early next year.
Read More: Santa Clarita Shooting in a High School – 5 Dead
Partnership on AI technology for exporting K-contents : NEW ID & SKT
NEW ID announced on the 29th that it has signed a business agreement with SK Telecom on 'AI-based Post Production Platform Development' to export K-contents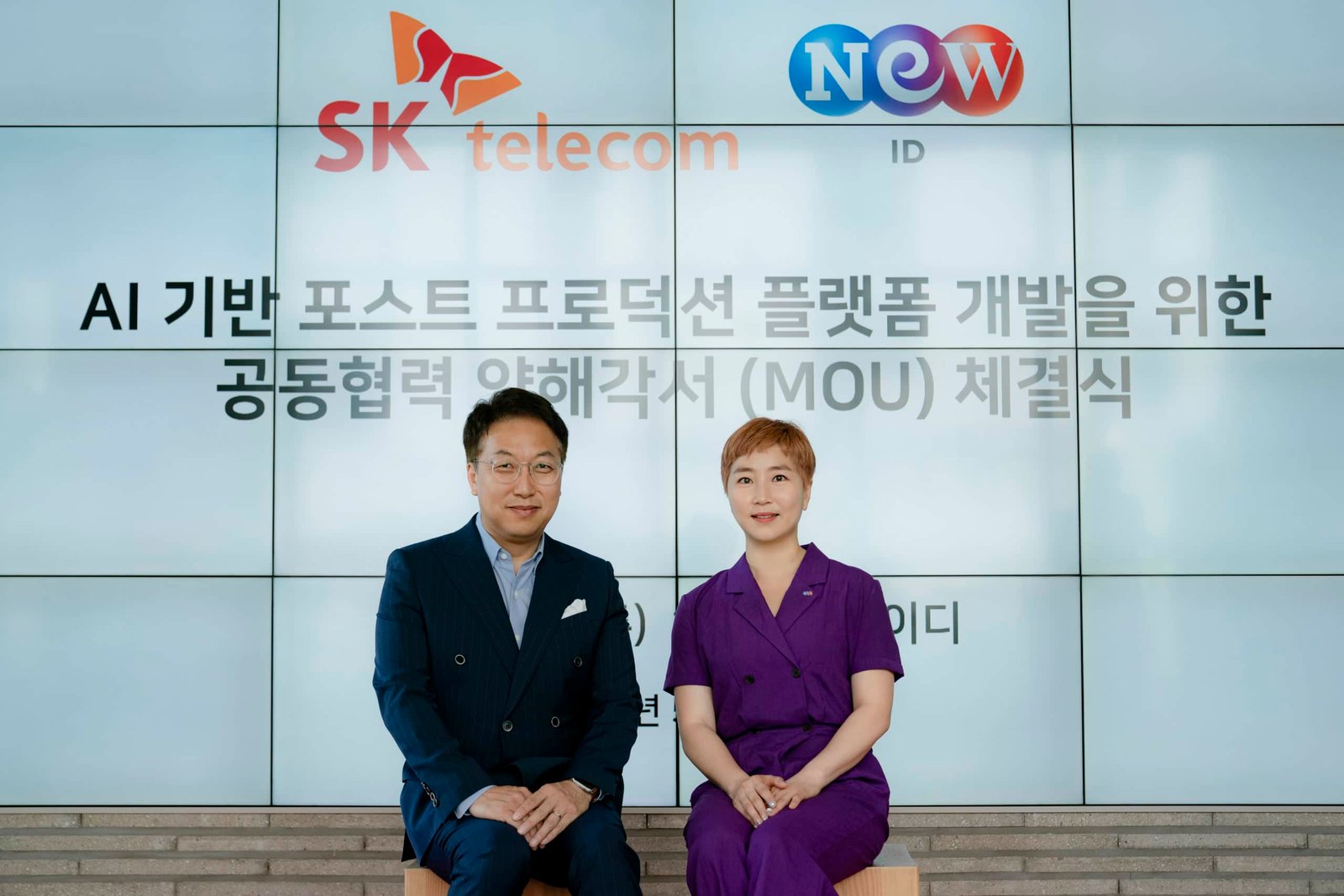 SK Telecom and NEW ID, a global digital platform/content business affiliate of NEW, have formed a partnership.

NEW ID announced on the 29th that it has signed a business agreement with SK Telecom on 'AI-based Post Production Platform Development' to export K-contents.

Post-production work, such as the removal of Korean subtitles and copyrighted music for localization, is an important part of the export of Korean Wave content. However, there was a heavy burden of time and cost, and the difficulty of having to manually carry out the entire process. 

In response, the two companies decided to develop a post-production automation platform through AI by combining SK Telecom's AI-based media element technology and NEW ID's media content distribution and platform capabilities. 

SK Telecom supports eliminating Korean subtitles in contents through AI, eliminating BGM without loss of voice, converting real-time scoreboard language into a sports relay screen, and upscaling technology that converts full HD images to 4K∙8K. 

Contents that have been reprocessed through this technology will be exported to 11 countries including the U.S., Canada, and Mexico through NEW ID's global digital TV channel. In addition, the company plans to actively expand cooperation with domestic media companies such as movies and broadcasting. 
"Although it has been difficult for various Korean entertainment programs to enter overseas markets due to Korean subtitles and music rights, we want to contribute to upgrading the domestic media industry so that the Korean Wave can spread beyond dramas and K-Pop to entertainment and sports through the development of AI-based post-production technology," said Kim Hyuk, head of SK Telecom's 5GX Media Business Group. 

We are pleased to open a way to dramatically enhance the competitiveness of Korean content in the global media market based on SK Telecom`s unique technology, said June Park, President of NEW ID's business division. We will do our best to remove the restrictions imposed on the global localization and platform application of digital contents such as movies, dramas, entertainment and sports broadcasting and to expand overseas distribution channels.
The 'BTS' Bag Made of Car Seats, Fostered by the Government
Expectations are high that up-cycling products will become a trend, with idol group BTS wearing bags made of car leather seats.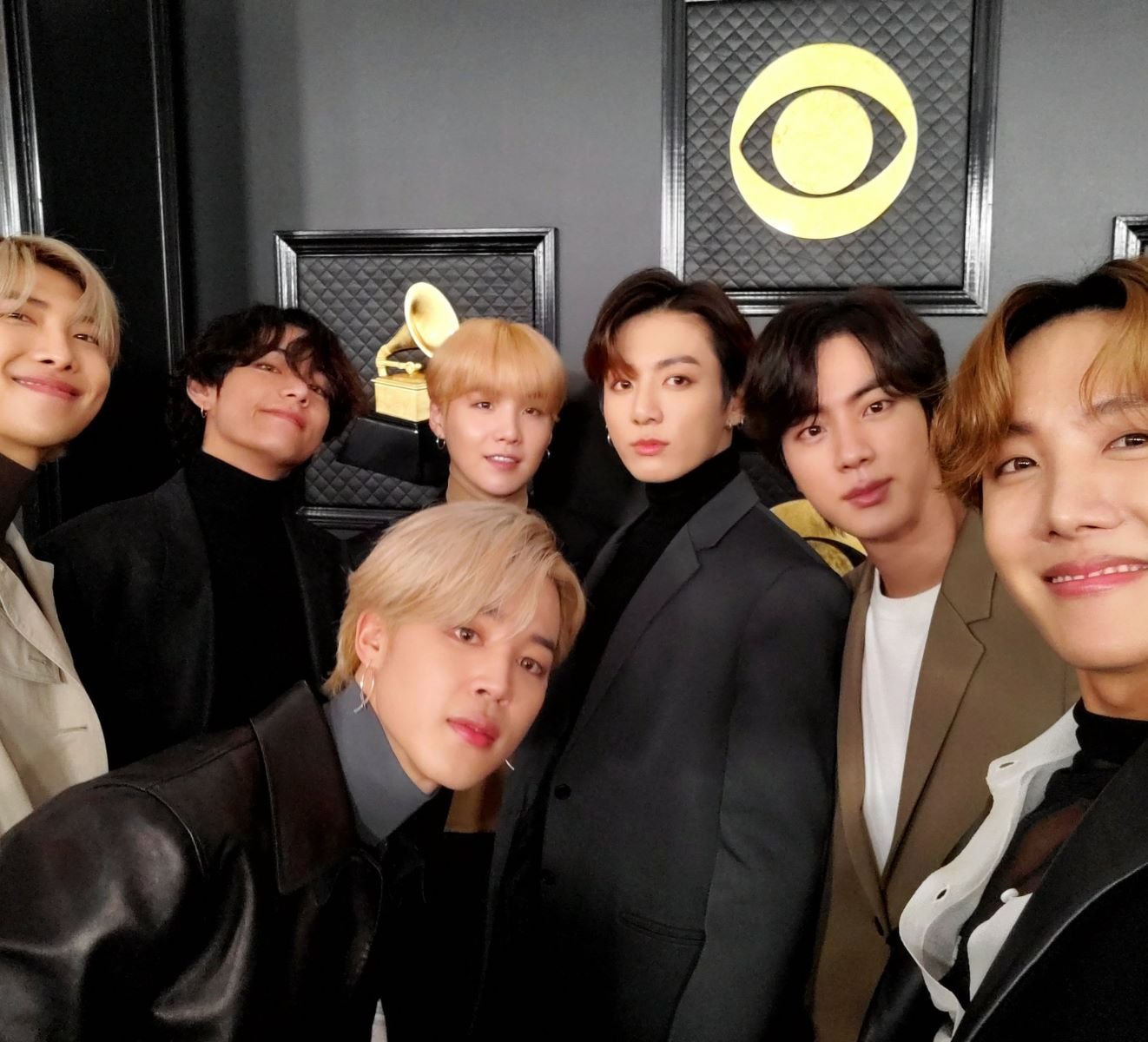 The government will foster an upcycle industry that transforms waste resources into new products to achieve both 'waste reduction' and 'job creation.' Expectations are high that up-cycling products will become a trend, with idol group BTS wearing bags made of car leather seats.
The Ministry of Environment said on May 21 that it will invest 1.5 billion won in fostering up-cycling companies this year.
Up-Cycling means adding new ideas and designs to waste resources to produce high value-added products. There are about 400 Up-Cycling companies in Korea. The Ministry of Environment believes that the up-cycling industry is a green new industry that can be effective in reducing waste and creating jobs, and decided to select 25 companies to provide intensive support.
Among them were 'MORETHAN,' an up-cycling company that has already gained fame for its BTS bags. BTS leader RM once became a hot topic on social media by wearing a 'MORETHAN' bag made from car leather seats.
READ MORE: Hyundai Motor Company Has Surpassed 100 Million Views on BTS' 'Global Hydrogen Campaign'