Real-time search terms appear with outstanding physical and sophisticated visuals!
Oh Yoon Ah and misunderstanding end! Started a new relationship
'Once Again' KI DOHUN (SM)'s presence is growing.
KI DOHUN is acting in the role of 'Park Hyo-shin' in the KBS 2TV drama 'Once Again'.
On the broadcast on the 24th, a story was drawn in which Park Hyo-shin (KI DOHUN) was more closely connected with Song Ga Hee (Oh Yoon Ah), Kim Ji-hoon (Moon Woo-jin), and family members of the rooftop room.
Park Hyo-shin, while establishing a secret friendship with Kim Ji-hoon and Judo, discovers this to Song Ga Hee, and sees Song Ga Hee again through his son's chaos, and starts a new relationship.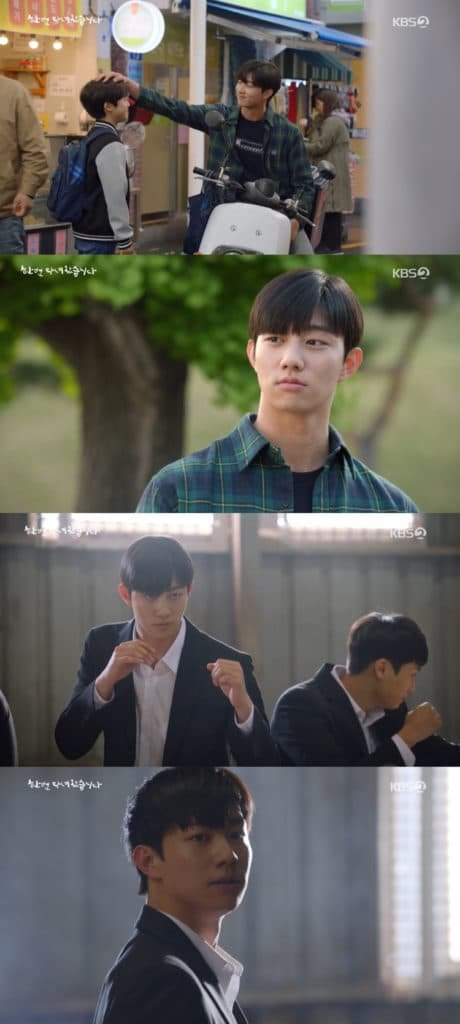 Subsequently, Park Hyo-shin repeatedly refused the request of Song Joon-sun (Oh Dae-hwan) to play the band on behalf of the injured Oh Jung-bong (Ou Eui sik), but eventually stood in front of the camera and NG was almost flying Even in Edo, she finished shooting perfectly with her bare action, foretelling a different development with the divergence of reverse charm.
KI DOHUN expresses the emotional change of 'Park Hyo-shin' realistically, making the character's color clear, and adding action to the drama with action acting.
On the other hand, KBS 2TV drama 'Once Again' starring KI DOHUN recorded 27.4% and 31.1% (Nielsen Korea, national standards) of 35 and 36 episodes, respectively, and renewed its highest viewership rating T.O.P. Is proving.