Six members show youth's energetic moments.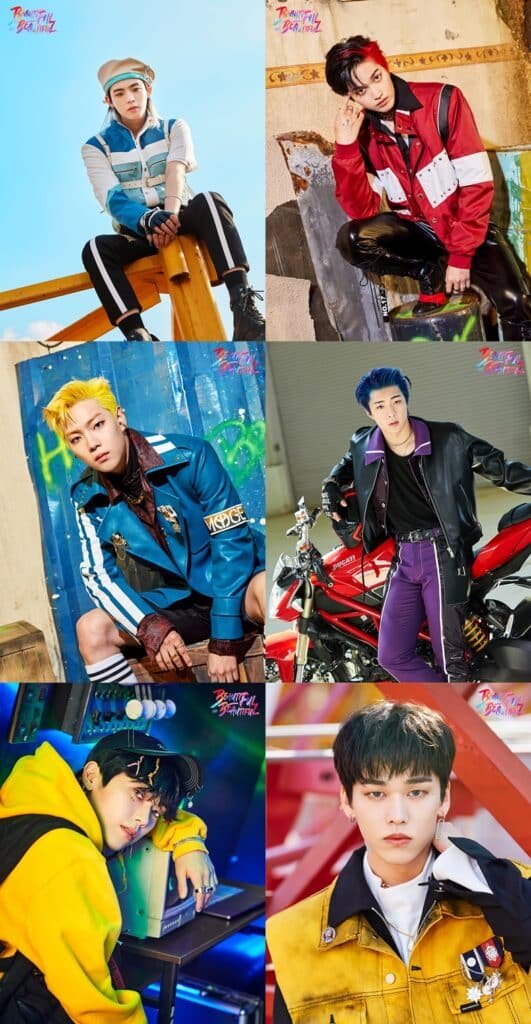 'Michelin Star restaurant of music' ONF unveiled the new concept teaser image.
On the 16th, WM Entertainment released individual teasers of ONF's first full album 'ONF: MY NAME' sequentially on its official SNS channel, heightening the comeback fever.
ONF in the teaser image released on SNS is mesmerizing viewers by providing a refreshing look and charisma with changes in styling such as vivid color outfits and unconventional hair cuts and colors. The still cuts of each member released on Instagram evoke the hot energy of youth as if they were looking at the characters in the movie, showing the delicate sensibilities of six members.
The phrase "MK hacks into the system, then preferences to the car where it ends…", which was released along with the still cut, further amplify fans' curiosity in the upcoming ONF narrative, suggesting that the vehicle in the still cut is a space where MK is hacking.
Expectations are high on the music they will deliver through their first full album, which has been called a 'Michelin Star restaurant of music' by listeners, as they show its unrivaled music taste and high-quality music.
ONF is releasing the first full album 'ONF: MY NAME' through various music platforms at 6 p.m. on February 24