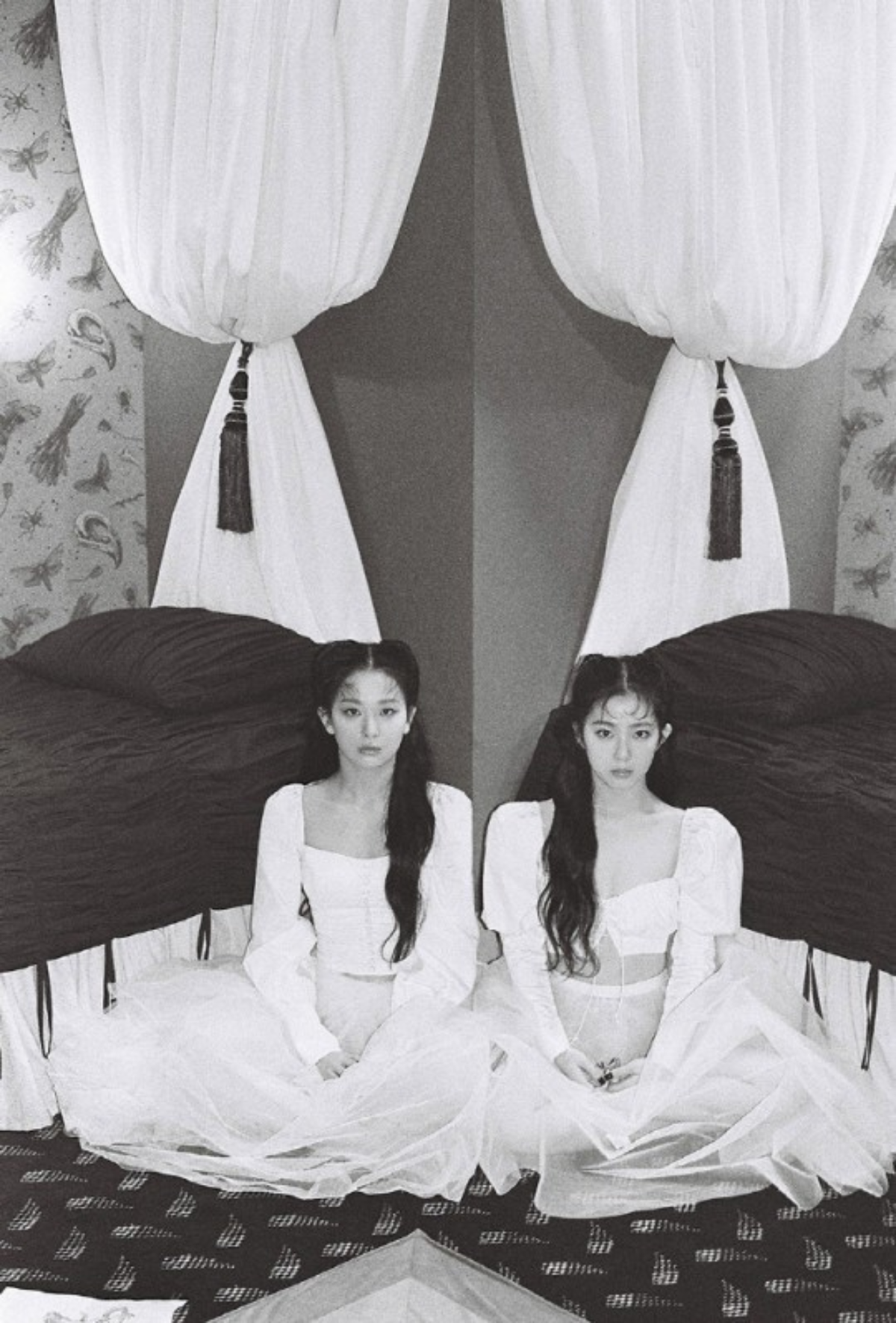 (PRESSREELS) Irene & Seulgi, a unit of the group Red Velvet, will continue its activities with the follow-up song "Naughty."
According to her agency SM Entertainment on July 16, Irene & Seulgi will release "Play" on various music sites at noon on July 20. It is a follow-up to the title track "Monster," which was released on the 6th.
"Play" is an impressive song with plump beats, groovy bass lines and addictive hooks, which are compared to hide-and-seek games.
Three special videos featuring various performances by Irene & Seulgi will also be released sequentially. A teaser video will be released on YouTube and Naver's V Live Red Velvet channel at midnight on Wednesday.
They released their mini-album "Monster," which is the same name as their title track, on the 6th. The album has been receiving enthusiastic responses, topping iTunes Top Albums charts in 45 regions around the world, including Canada, France and Brazil.
Irene & Seulgi continues her career by appearing on various music programs.