Pop star Rihanna is known to have participated in a rally against violence and hate crimes against Asian descent in New York on the 4th.
According to the U.S. political media The Hill on the 5th (local time), Tina Trong, Rihanna's assistant, posted a video of Rihanna making a green sign saying "Hate = Racism Against God" on Instagram and Rihanna's participation in the protest.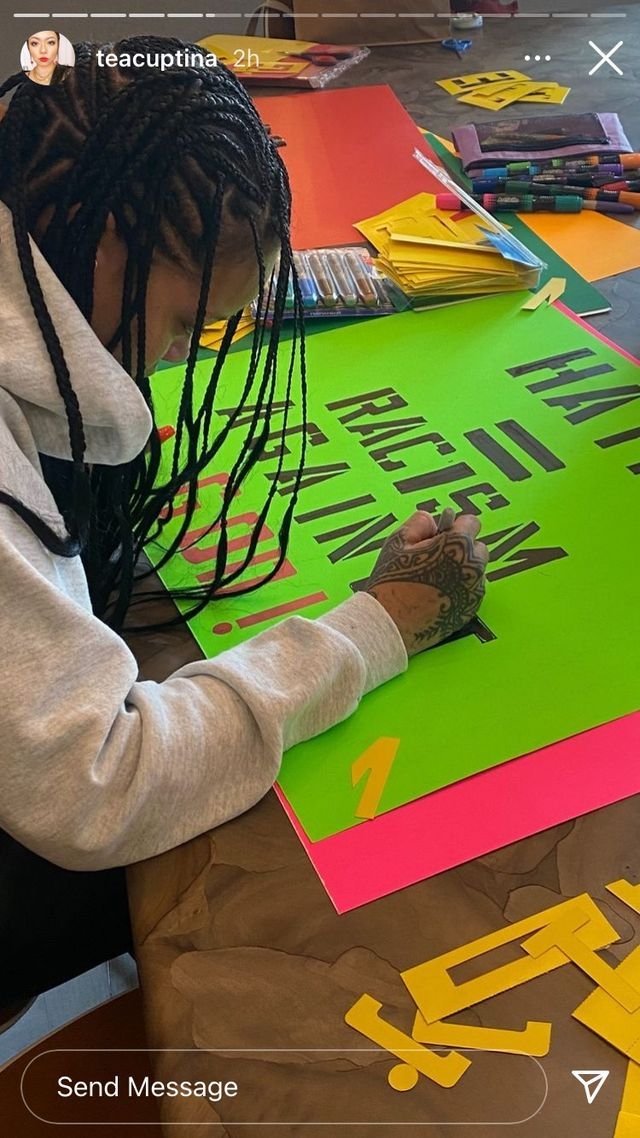 In another video, Rihanna is seen dancing and marching or chanting with a pink sign that says "Stop Asian hatred." Celebrities have been participating in protests against Asian hatred in recent weeks in the U.S.