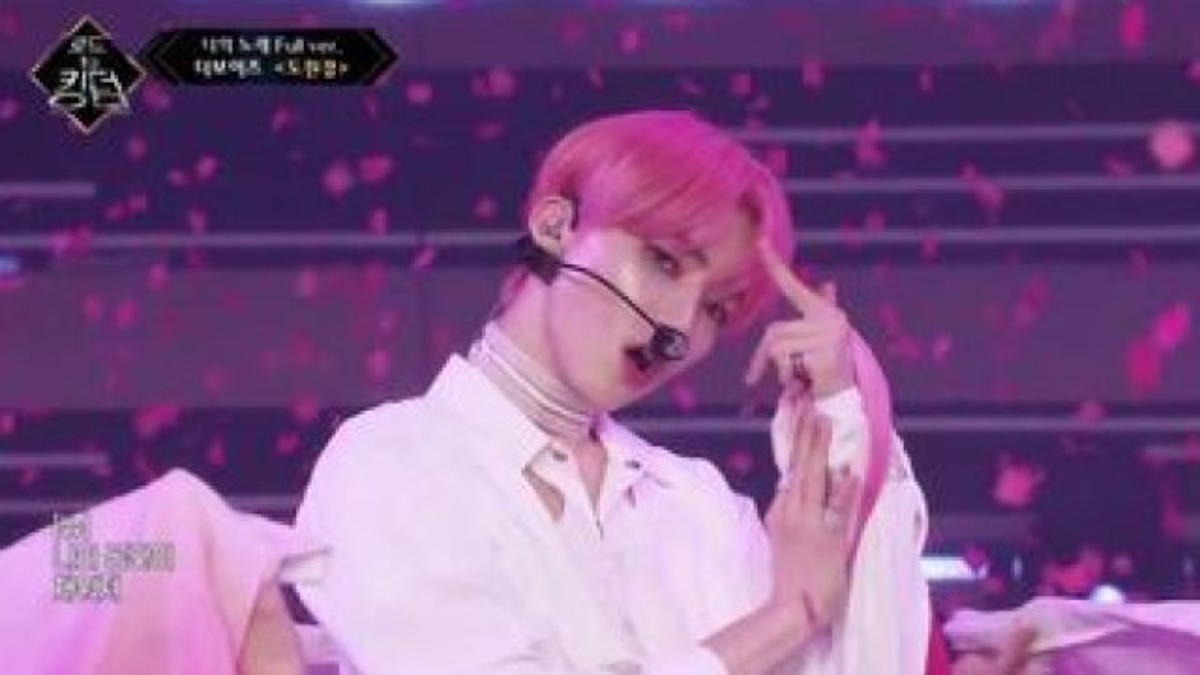 Road to Kingdom – The Boyz : VIXX Performance
(PRESSREELS) The group THE BOYZ showed off once again on the stage of VIXX
The BOYZ showed off their presence on the stage of VIXX's'Dowon-kyung' once again. The Boyz won the 2nd place in the 3rd contest in the 7th episode of Mnet'Road to Kingdom' broadcast on the afternoon of the 11th, succeeded in rebounding in the top ranking, and proved the presence of'the strongest contestant' down.
In this episode, The Boyz reinterpreted the group's hit song'Do Won-kyung' and composed a sensuous performance that combines modern dance to catch the attention. Based on Beethoven's'Moonlight Sonata', the newly created The Boyz's'Dong Won-kyung' stage gave an intense immersion and admired it. The Boyz, who was impressed with a dazzling narrative to make a number of casts out of breath, secured viewers by stably holding a live broadcast final contest ticket with a total of 2 points.
The Boyz, who created'Legend Stage' with a strong narrative every time, will take the place of'Throne' at the final contest, the final destination for'Kingdom', on the 18th, as the stage for the new song'CHECKMATE'. For hot competition.
At the end of the broadcast on the 11th, a part of the final contest song'CheckMate' was released to the public and caught the attention of fans. At the same time, The Boyz released contents containing hints of the contest song'Checkmate' through 00:00 on the 12th, official SNS, etc., and further increased expectations for the final performance
The Boyz has earned attention by accumulating a thick fandom every day while holding the top position by holding the record of'Triple No. 1'through'Road to Kingdom'. On the final battle for'Kingdom', The Boyz raises expectations about what remarkable achievements can be achieved on the 18th through the contest'Checkmate'.
Meanwhile, The Boys"Road to Kingdom' final contest song'CHECKMATE' sound source can be found on the 12th at 6pm on major online music sites.