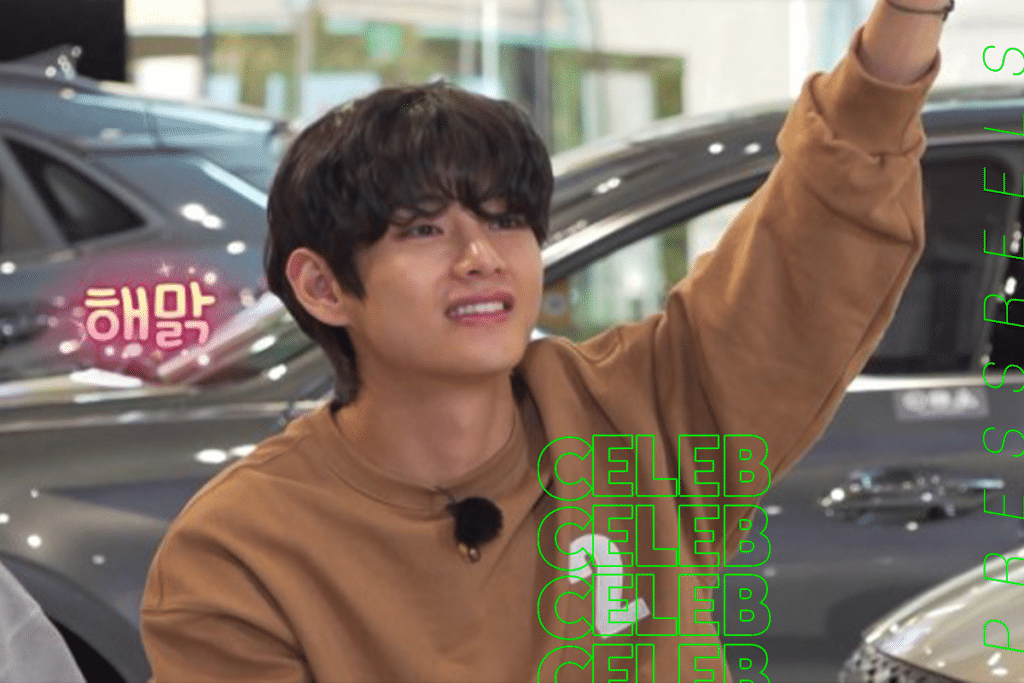 (PRESSREELS)BTS V showed a variety of charms through 'Run BTS!' On July 28, BTS's own entertainment show 'Run BTS!' aired an episode of treasure hunt on HYUNDAI MOTOR STUDIO. Prior to the full-fledged treasure hunt, the members obtained hints through various games, searched vehicles and carried out a treasure hunt.
During the game, member V drew attention by presenting creative ideas. In a game where you have to sit down on the floor and turn the carpet upside down, the members were somewhat perplexed and at a loss for the first time. In response, V suggested folding one end diagonally and pulling it through the jump to flip it over. Although he gave up on the number of seven people in the group with brilliant ideas, he succeeded in helping the three people proposed by the production team.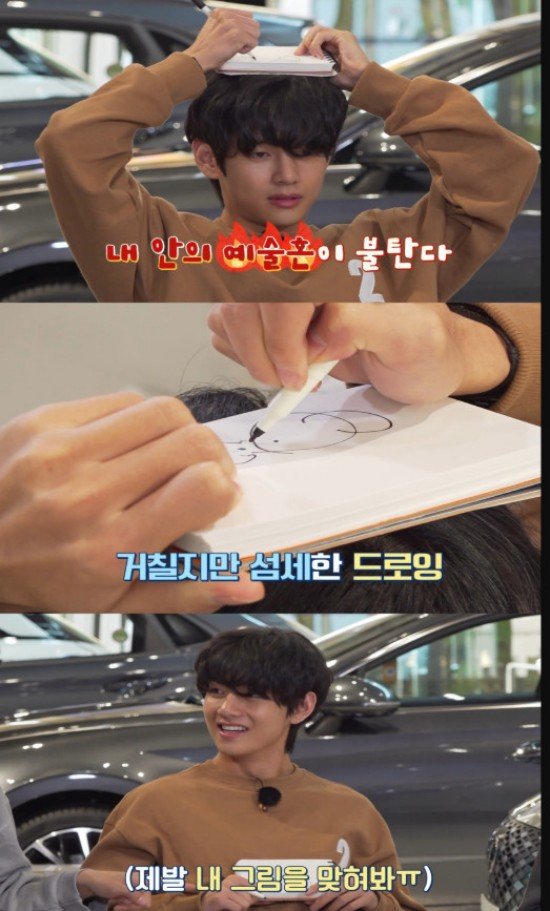 In the ensuing game, V was loved by fans for his passion for the game. With a game of drawing with paper on his head, V was immersed in practice while painting with paper on his head even before his turn came. V's adorable expression was enough to fascinate his fans. In this process, V showed off his unique visuals and lovely eyes, attracting fans' attention.
Meanwhile, BTS added a Guinness World Record for its live online performance 'BANG BANG CON The Live.'