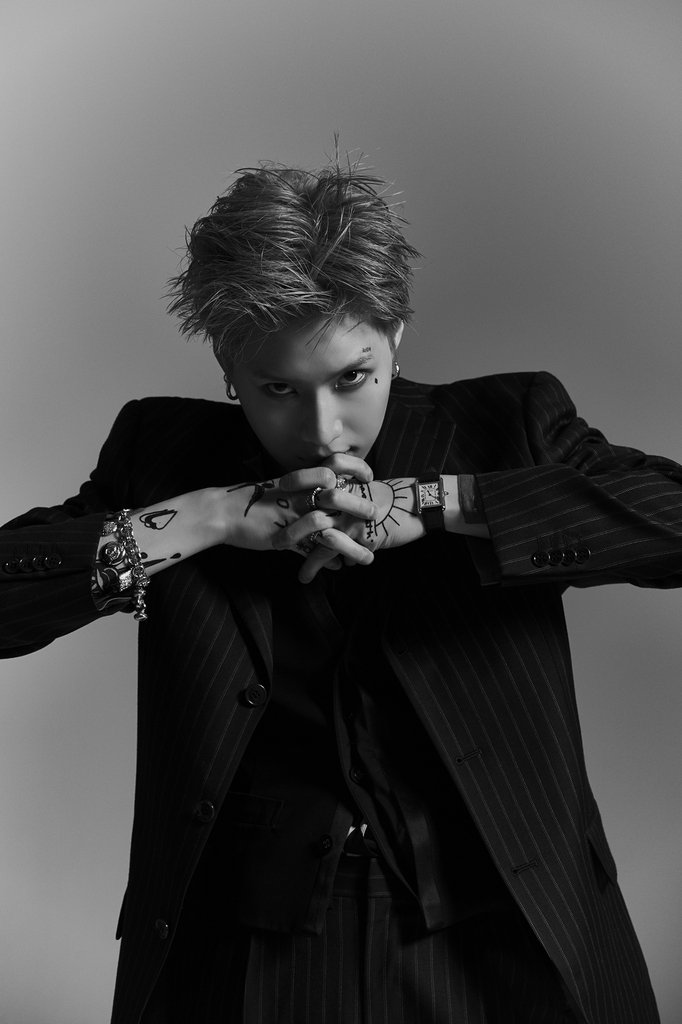 (PRESSREELS) SHINee Taemin at the top of the 19-nation iTunes chart with his 3rd full-length album pre-released.
Singer Taemin's new song before the release of his full-length album has topped iTunes charts in many parts of the world.
Taemin's "2 KIDS," released the previous day, topped the iTunes "Top Song" chart in 19 countries, including Argentina, Singapore, Malaysia and Thailand, according to his agency SM Entertainment on Aug. 5.
The song is a pre-released song from Taemin's third full-length album, "Never Gonna Dance Again."
It is an electronic pop genre song, featuring lyrics that compare the ex-lover and himself as a child and say, "We were too young."
Taemin plans to release two albums, "Act 1" and "Act 2," in order to complete his third full-length album. The release date has not been announced yet.