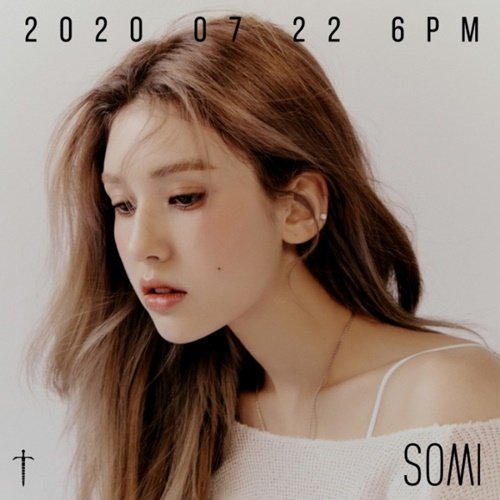 (PRESSREELS) The agency 'The Black Label' is preparing for its comeback in earnest by posting a surprise image of coming soon containing SOMI's release on its official SNS on July 14.
In the released image, SOMI caught the eye, boasting a captivating atmosphere with a more mature visual. In addition, the release date of "2020 07 22 6PM" has raised expectations for the new song.
The release of SOMI's new song comes a year after its debut single "BIRTHDAY" released in June last year.
Attention is focusing on what concept SOMI will come back with this time, as it is pioneering its own path with the "Z Generation's representative icon" that is not accessible by working in various fields such as advertising, entertainment, and YouTube.
Meanwhile, SOMI's new song will be released on various online music sites at 6 p.m. on July 22.