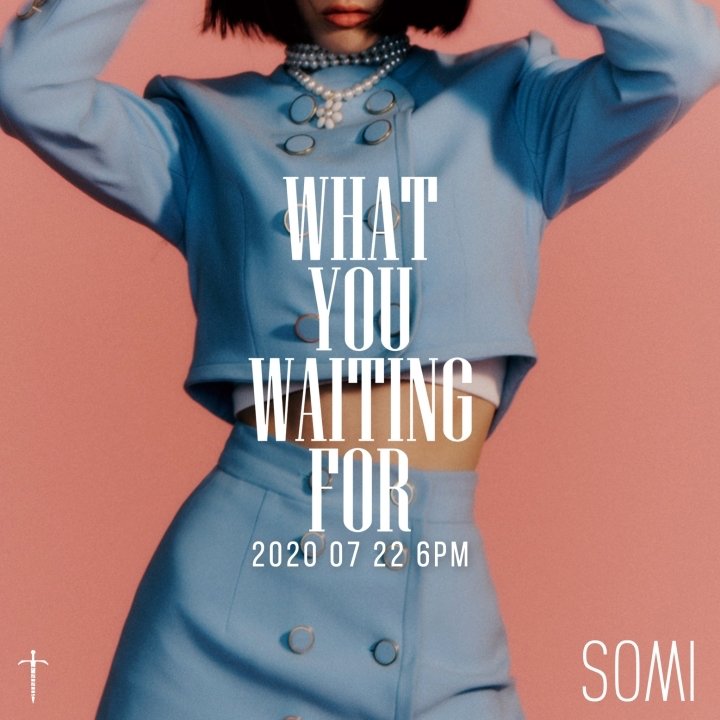 (PRESSREELS) The agency Black Label unveiled SOMI's teaser poster on its official SNS at noon on July 15.
SOMI in the teaser poster turned into an unconventional bob hairstyle with a blue-colored cropped two-piece, and caught the eye at once with a contrasting charm from the previous coming-soon image.
In particular, expectations for her comeback are growing as Jeon So-mi's title track, which had been piled up with veils, was revealed to be "WHAT YOU WAITING FOR."
SOMI, who expressed his own individuality through his debut song "BIRTHDAY," is also drawing keen attention to whether he will be able to come back with a different look than expected by music fans this summer.
Meanwhile, SOMI will release its new song "WHAT YOU WAITING FOR" at 6 p.m. on July 22nd and begin full-fledged activities.