JYP Entertainment unveiled the comeback trailer film of Stray Kids on its official SNS channel on May 28.
A series of novel combinations have emerged, including a scientist experimenting at an outdoor waste factory, a student standing on a racing track in a school uniform, and a marching band marching in a restaurant hall.
The characters and places that were out of sync gave a sense of alienation, and the video also had a unique atmosphere.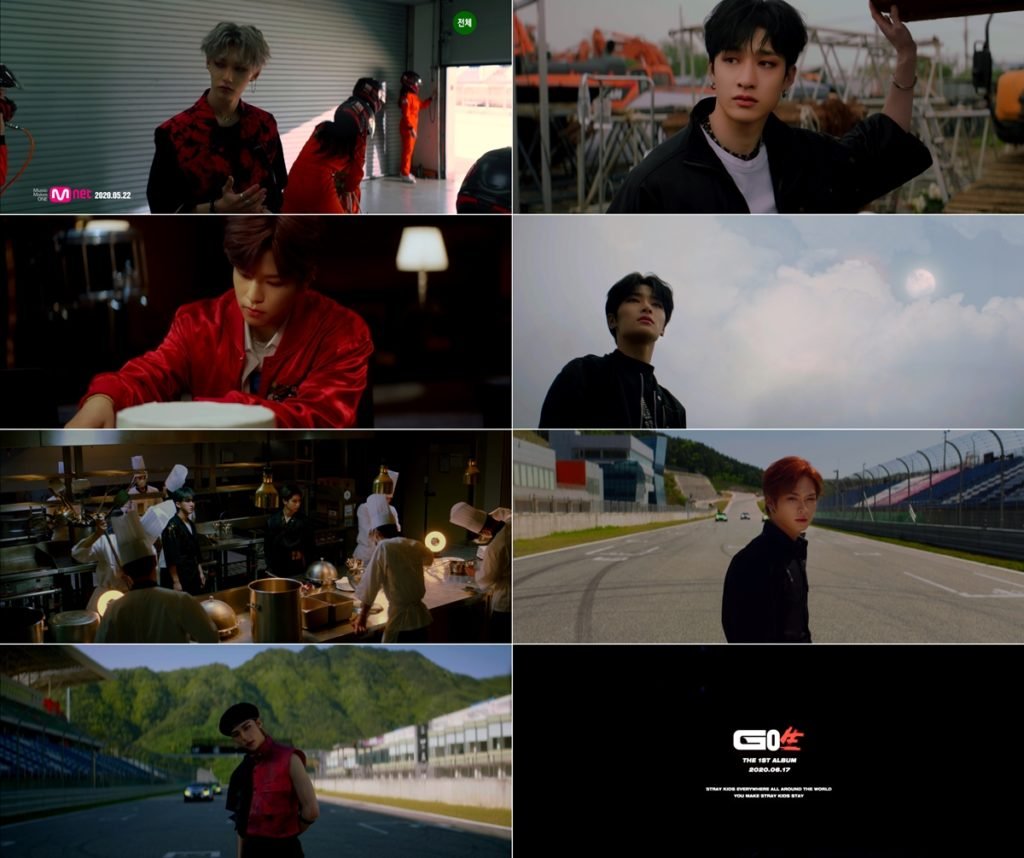 Stray Kids slowly looked around the strange space where everything had stopped, creating a strange tension.
Soon after I.N. looked up at the sky, the two moons merged, and with a thrilling beat, everything began to pick up steam and move in perfect order.
It aroused the illusion of watching a movie on a trailer film alone, amplifying the curiosity about the record's message and story.
Stray Kids' first full-length album "GO生" will be released on June 17.