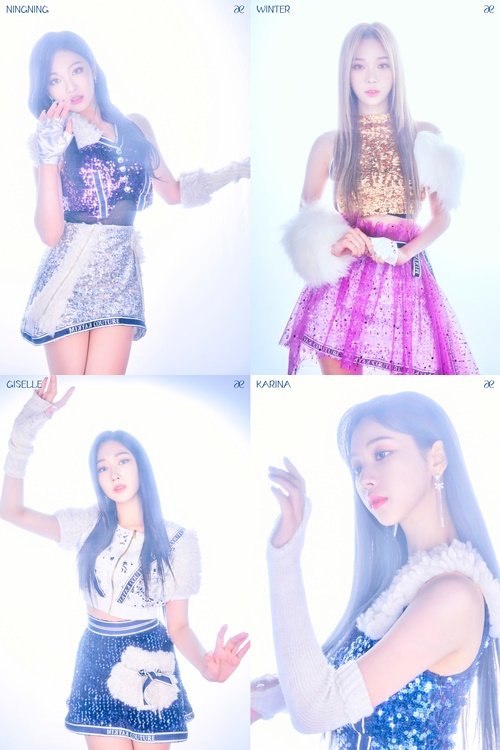 In the released photo, NingNing, Giselle, Karina and Winter are each wearing spangle costumes that show their own styles, creating mysterious charm in a dreamy atmosphere.
The new song 'Forever' is a new remake of Yoo Young-Jin's original song 'Forever' (to fathers preparing a child's Christmas gift), and it is a lyric that talks about promising eternity to loved ones.
aespa was selected as '6 Rookie K-Pop Groups to Watch in 2021' by the Times magazine. 'Forever' will be released on various streaming sites at 6 p.m. KST on the 5th.