G-Dragon, a member of the group Big Bang, has revealed his recent status.
G-Dragon posted several photos on Instagram on May 5, without any special comments. It appears to have been taken in the studio. G-Dragon's unique emblem stands out throughout the photo. In particular, one photo was taken with G-Dragon's mirror selfie with a flash in it, creating a unique sensibility. Netizens say, "I miss you."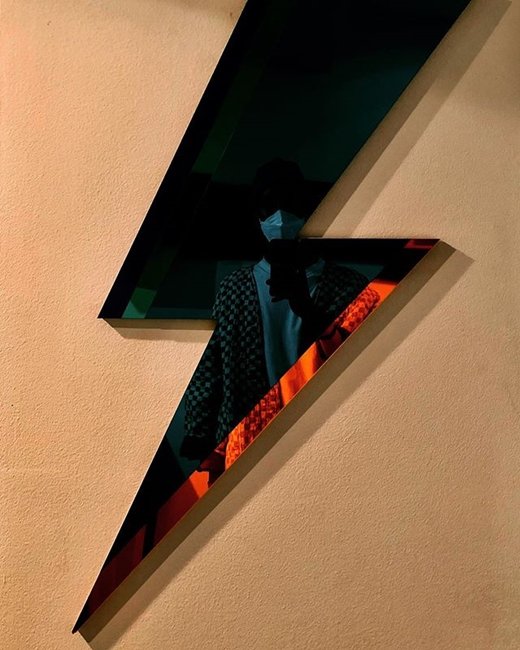 Big Bang, which belongs to G-Dragon, was originally scheduled to make a comeback in April with the U.S. Coachella Festival, but Big Bang's comeback was delayed as the Coachella Festival was extended to October in the aftermath of COVID 19.