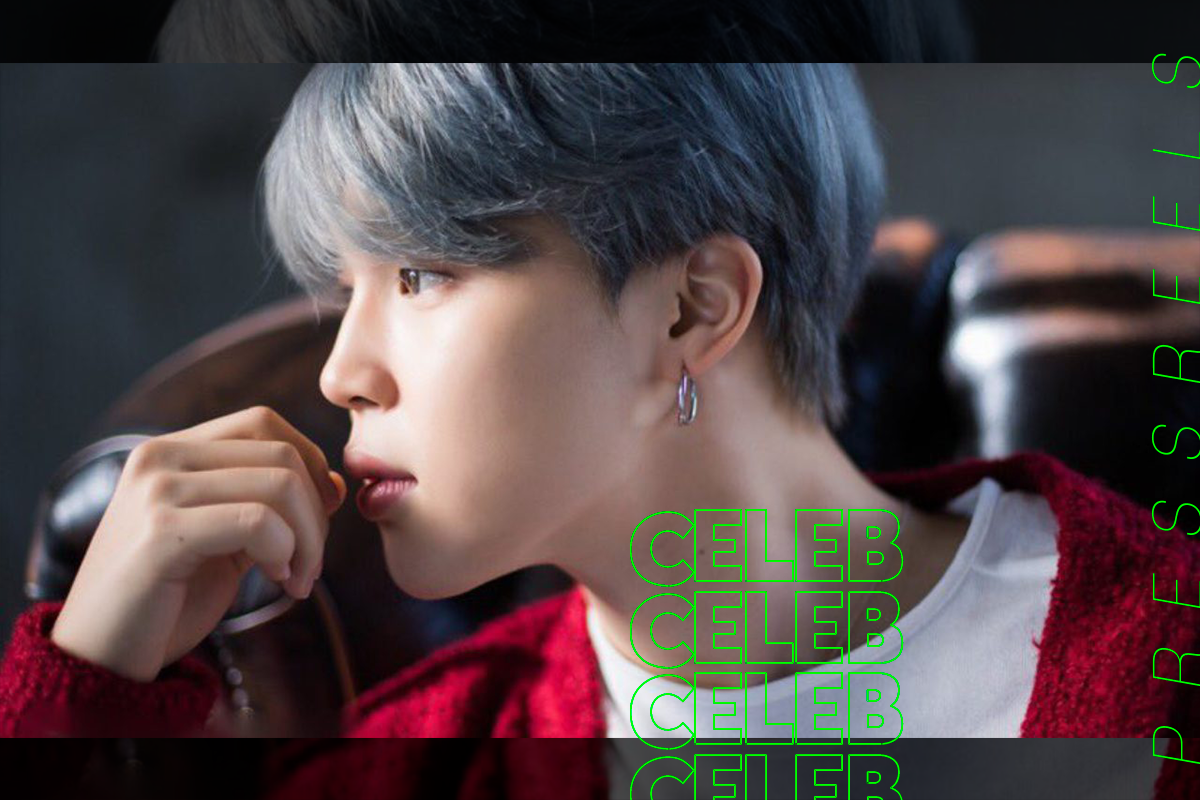 (PRESSREELS) The U.S. weekly magazine "TIME" commented on the influence of JIMIN, a member of BTS. TIME introduced the phenomenon in which JIMIN's name is mentioned in the public as a "representative example of a positive type of" meme" phenomenon.
A "meme" is usually an idea or style that spreads on the Internet and is reproduced or parodied in various forms.
TIME said, "Recently, the 'culture delivery method' called memes has dominated social media. It also features literary works, people on TV, or musicians."
"Many people are following the 'Hug Me' that BTS's JIMIN frequently shows everywhere," he said. "This is a representative example of the positive type of meme phenomenon."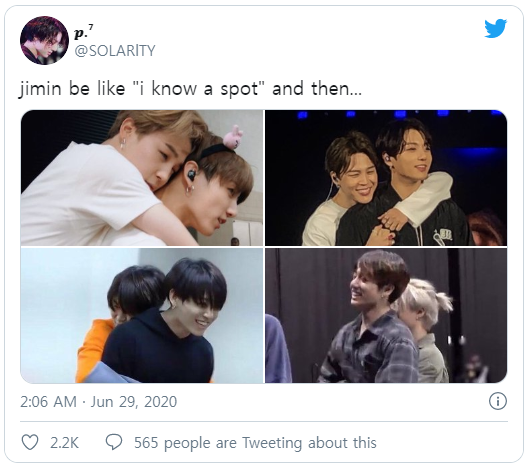 Earlier last year, U.S. entertainment industry expert Markel Bird wrote on SNS, "There is a word 'popular' but above it, there is a concept of 'JIMIN-class popularity'," adding, "I have no choice but to admit that BTS's JIMIN is occupying SNS."
In May, an independent New York magazine, Paper Magazine, also referred to JIMIN as a meme phenomenon.