Girl group TWICE member SANA showed her appearance reminiscent of daffodils in the teaser for her comeback new song 'MORE & MORE.'
Its agency JYP Entertainment posted a personal teaser image on May 17 on its official SNS channel following SANA's concept film.
In the concept film, SANA expressed the freshness of the breeze.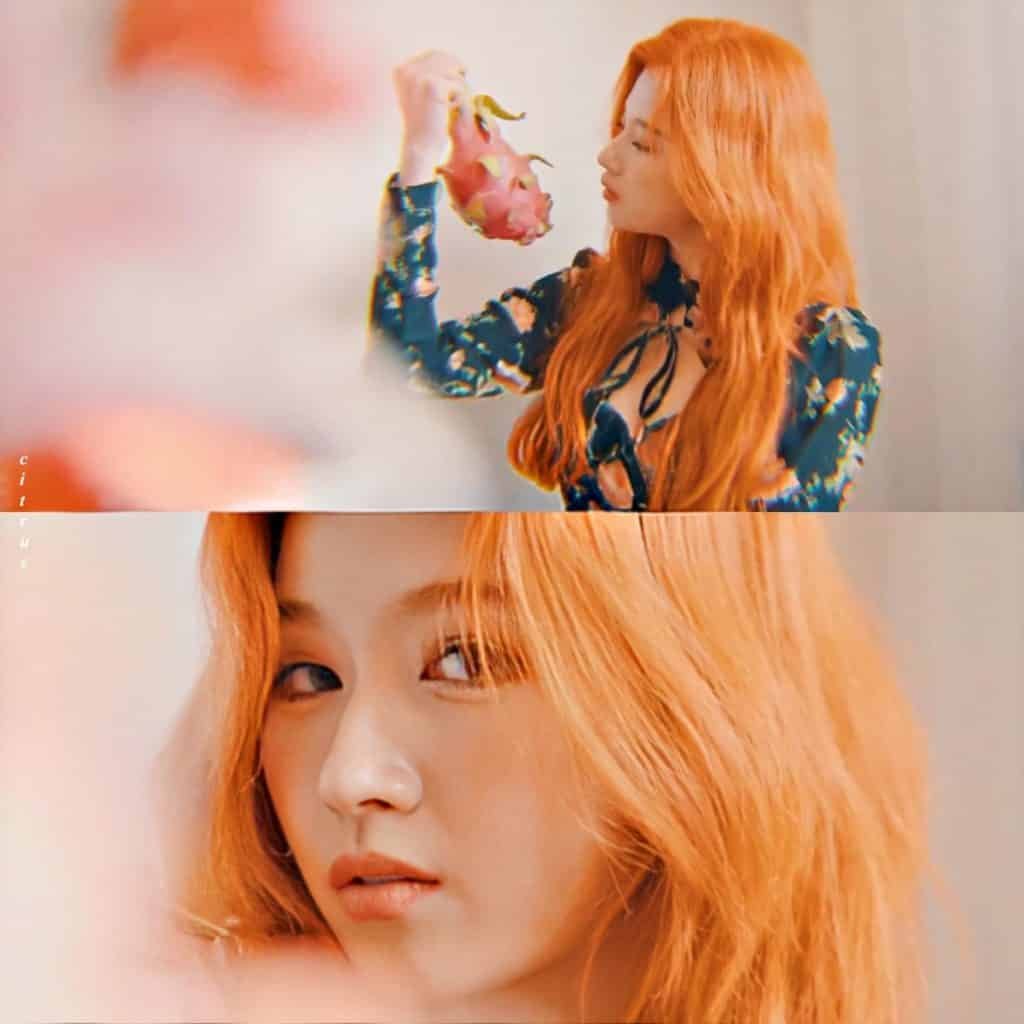 In the teaser photo, it was in perfect harmony with the orange hair color, which contrasts with the white skin.
TWICE is making extraordinary efforts, constantly taking on new challenges for each comeback. Twice is vividly conveying the atmosphere of the new song through its first concept film.
TWICE's 9th mini album 'MORE & MORE,' which will be released at 6 p.m. on June 1, has been on preorders since the 11th.