Girl group TWICE broke its own record with a new album, topping 500,000 pre-orders.
JYP Entertainment, the agency, said TWICE's 9th mini album MORE & MORE, which has been pre-orders since the 11th, has surpassed 500,000 pre-orders as of May 27. She was named 'Half Million Seller' before her official release.
At 6 p.m. on the 31st, a day before the official release of the album, some of the title songs of the new album will be released first on the video-sharing app TikTok.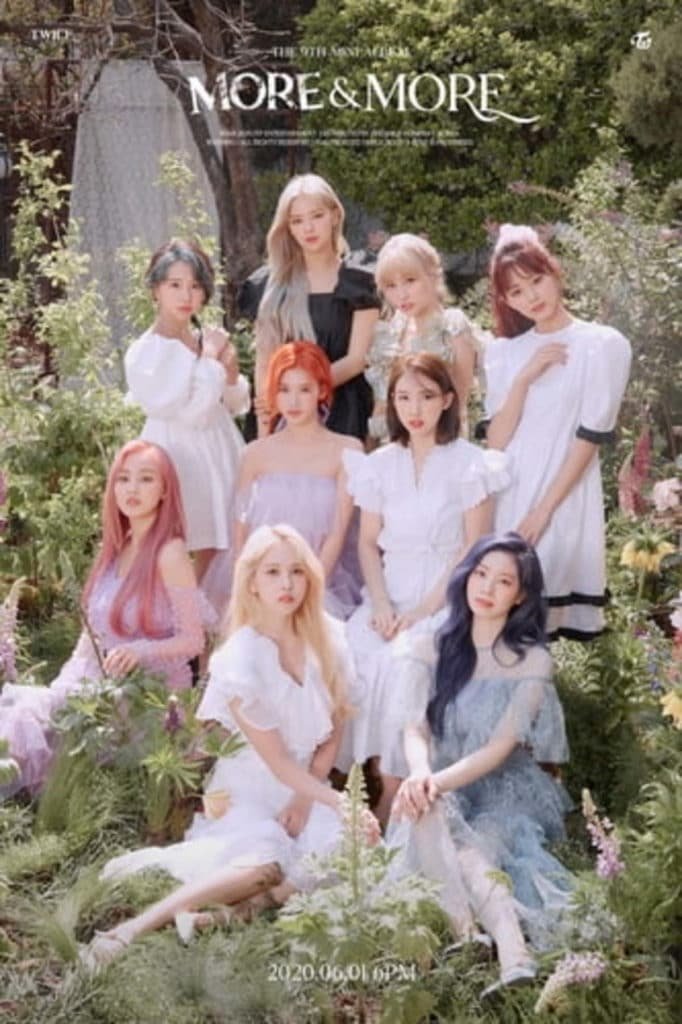 This is the first time TWICE has introduced the song first using a video platform.
JYP said, "To mark TWICE's comeback, we decided to pre-release the new song so that fans around the world can enjoy it in a different way."
From the 1st of next month, the release date of the album, the dance challenge "#moreandmorgetice" will also be launched on TikTok.
The new song "MORE & MORE" is a dance song that contains feelings that make one want each other more when love's excitement and sweetness ripen, and JYP's chief producer Park Jin-young participated in the lyrics and arrangement.
Recently, TikTok has been actively used as a music promotion platform in the pop music industry at home and abroad. In February, BTS also released part of its fourth full-length album title song "On" on TikTok 12 hours before its release, and several Korean singers pre-released some of the songs through TikTok.