Vans has unveiled a new campaign called 'Old Skool, Make Your Way' that sheds light on Old Skool with campaign Ambassador 'The Volunteers.'
Old Skool first appeared in 1977 under the name Style 36 and is best known for being the first shoe to feature Vans' iconic 'Side Stripe.' Since using durable leather materials, Old Skool has been especially loved by skaters in the 1990s. Today it has become an iKONIC footwear silhouette that represents creative figures in various fields, not only skateboarding but also music, art, and street culture.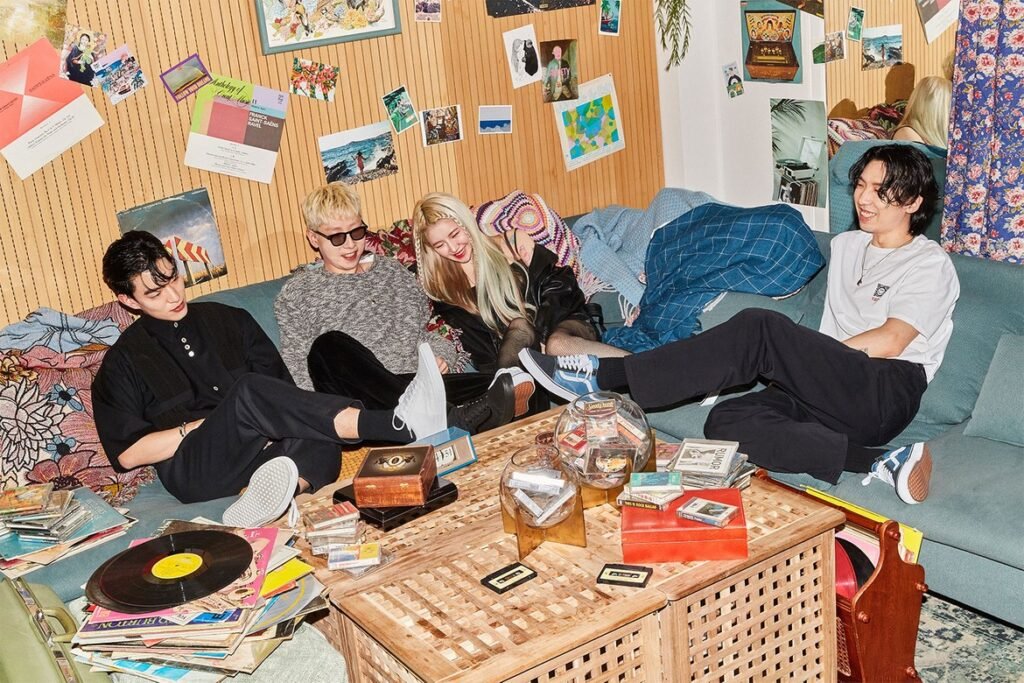 "The Volunteers" is a rock band formed in 2018 by Baek Yerin (Vocalist, guitar), Ko Hyeong Seok (Bass), Jonny (Guitar), and Kim Chi Heon (Drum). Before its official debut, it introduced EPs and music sources. Even though it was not an official release album, it recorded 3 million streams and 1 million views of music videos, forming a strong fan base even before its debut. The Volunteers, a rock band that is making their own way with creative music, said, "Thinking creatively and following what the heart tells you to do. I hope our music will have more impact," he said.
Vans' Old Skool campaign, which "The Volunteers" participated in, will be unveiled in turn, and the Old Skool Footwear Collection, which consists of four color core classical products and colorful items from the Seasonal Colorway, can be found in the Vans official online store and offline store.