VERIVERY confirmed their comeback on March 2.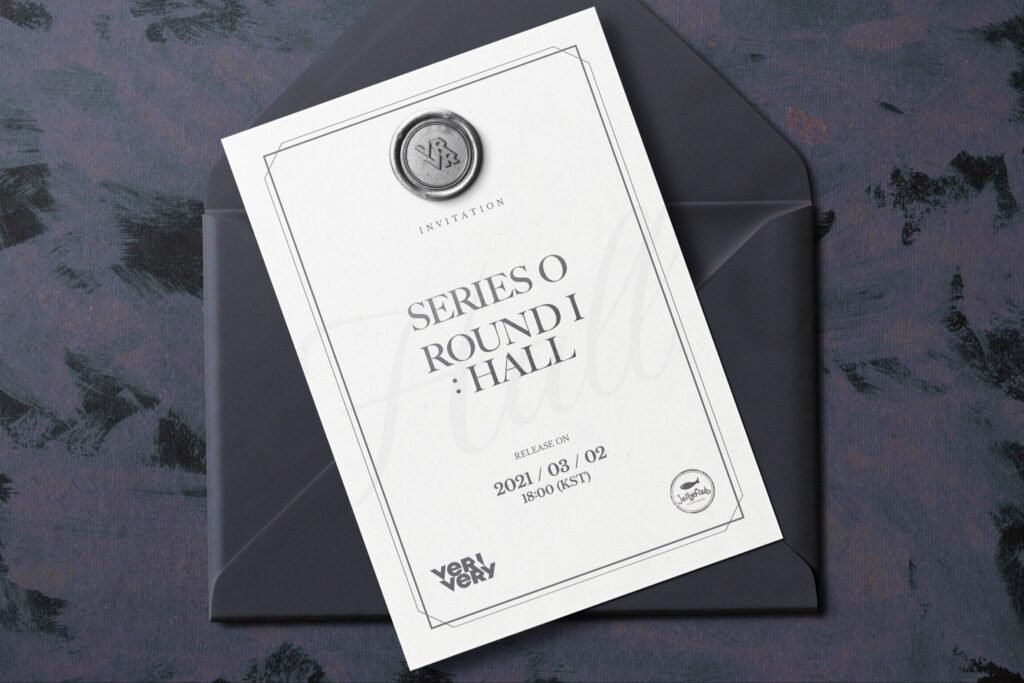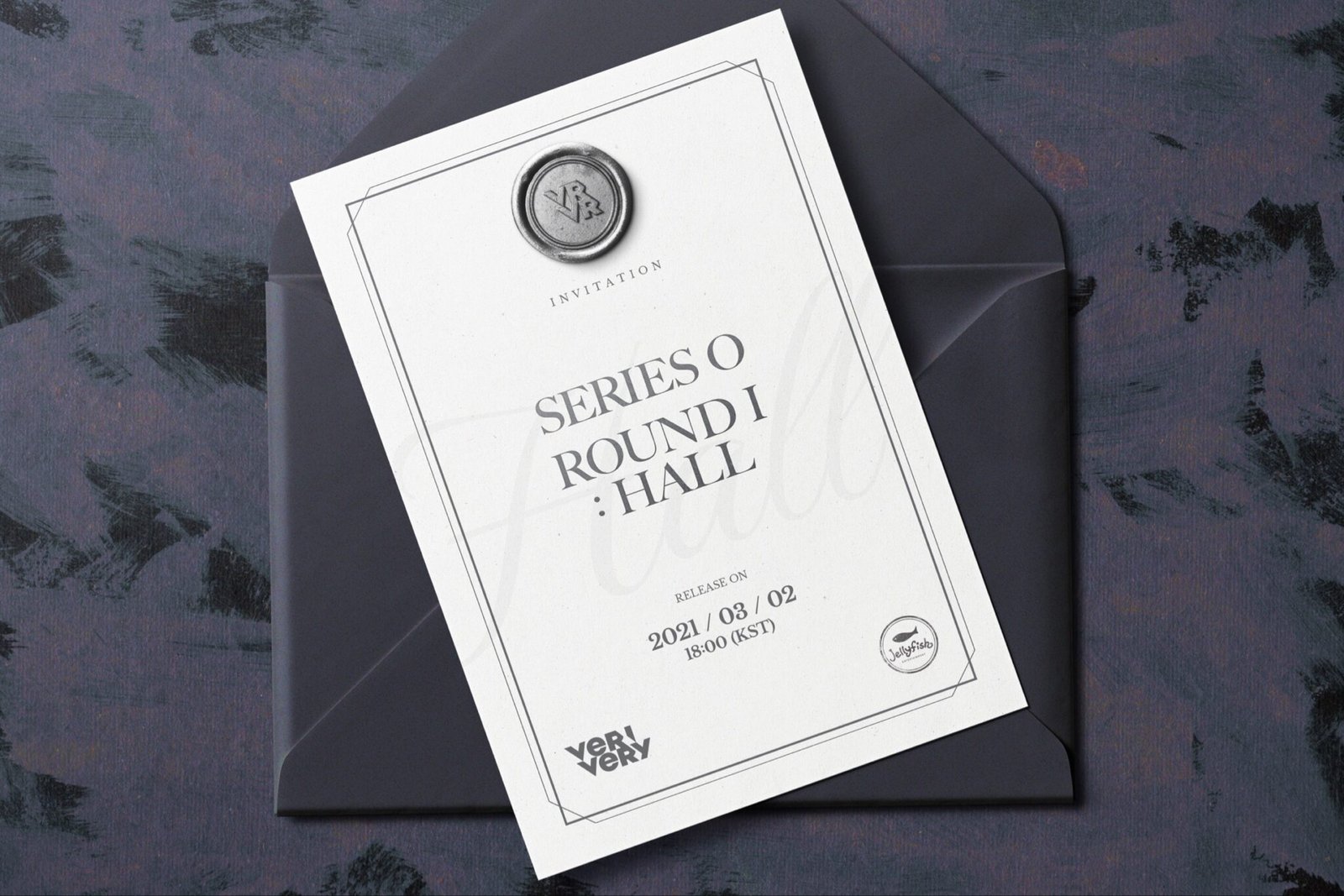 At midnight on the 17th, VERIVERY released the teaser image with the phrase 'SERIES 'O' ROUND 1: HALL 2021. 3. 6. 6 pm (KST) Coming Soon' and officially announced the comeback news.
The released image contains an invitation from someone. The paper on the envelope draws attention as it is written 'SERIES 'O' which marks the new beginning of VERIVERY in 2021 and the album name 'ROUND 1: HALL,' and March 2, the day of their comeback is marked at the bottom. It stimulates curiosity about the concept and musical color of the album and makes us wait for the comeback date.
VERIVERY will discover the dark inner space (O) that each person has through the 'O' series and fill 2021 with an album on how to utilize this darkness.
As the teaser image, which was previously announced that a special invitation would arrive, arouse various interpretations and speculations raised the expectations of domestic and foreign fans to the fullest extent.
VERIVERY has been steadily growing since its debut, who is in charge of producing content as well as composition and writing lyrics too.
Four months after 'FACE YOU' released in October last year, made headlines by making its first name on the Billboard Digital Song Sales Chart and the World Digital Song Sales Chart for the first time since its debut.
VERIVERY is unveiling a splendid comeback in differentiated concept on March 2.