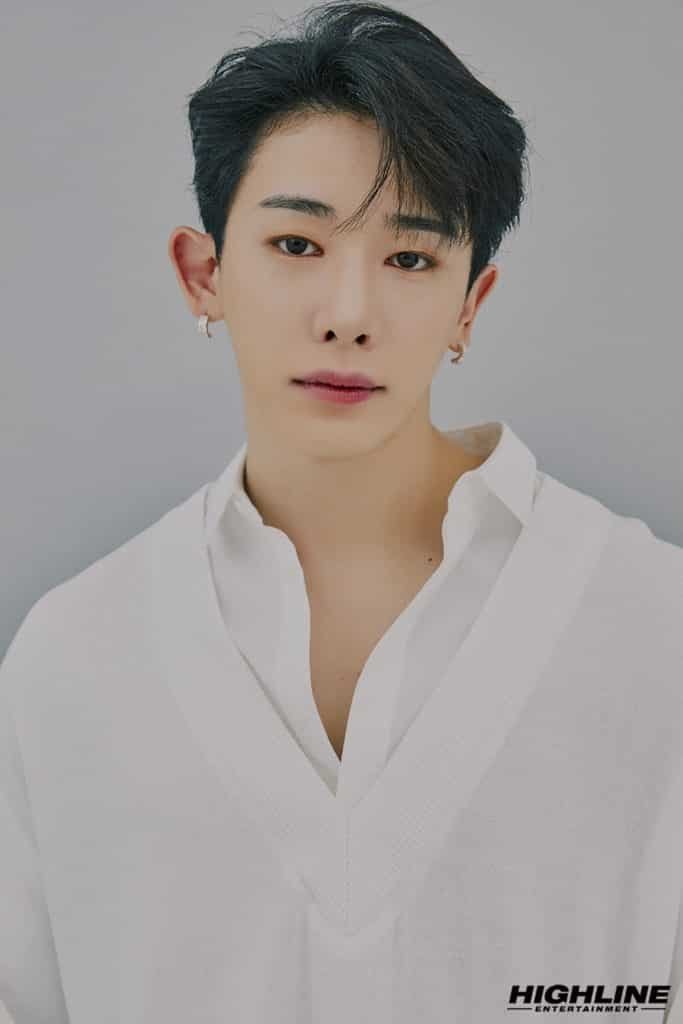 Wonho, a former member of the group "MONSTA X," has signed with renowned U.S. management firm Maverick.
Korean agency Highline Entertainment said on May 7 that Wonho recently signed a management contract with Maverick, a professional music business management company in the U.S.
As Wonho has vocal, lyricist, songwriting and production skills, he will collaborate with local producers in the U.S. to create new musical synergies, he predicted.
Maverick was founded by world-renowned pop star Madonna in 1992. It was reborn as a music management group in 2014 with the signing of a partnership with Live Nation. It includes Erosmith, Andrea Bocelli, Britney Spares, Madonna, Lil Wayne, Paul McCartney, U2, The Weekend and others.
Wonho debuted with MONSTA X members in 2015. He left the team in late October last year and also terminated his contract with his agency Starship Entertainment. It recently signed an exclusive contract with Starship label Highline Entertainment.