6ix9ine opened his first performance after being released from prison.

6ix9ine is now one of the most controversial figures in hip-hop. However, despite numerous malicious comments and threats of murder, he continues to push ahead.

Last year, 6ix9ine was able to get out of prison early because of the possibility that his health could deteriorate due to Corona. But as soon as he got home from prison, he started releasing new songs and even released an album. With great attention, his music videos received hundreds of millions of views, but the concert was never held due to Corona, which saved his life.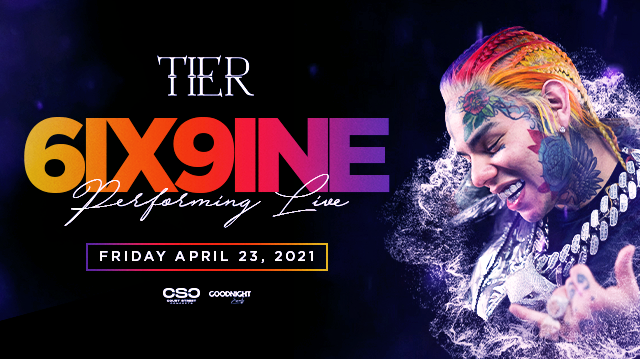 He took the risk of holding a club performance this time. There are still a lot of people looking for 6ix9ine's life, so his performance at the club itself is considered a tremendous risk-taking act. So many clubs have been reluctant to host his performances so far. However, the Tier Night Club in Orlando provided Six Nine with a chance to perform for the first time since he was released from prison.
Eventually, the show went according to plan, and we don't know if many fans who risked corona infection to see Six Nine in front of them made a wise choice, but many people were caught having a good time in the club.